Smoothies are such a great way to start your day. They're easy to throw together, they fill you up and they taste great. If you choose the right ingredients, they're also full of nutrition.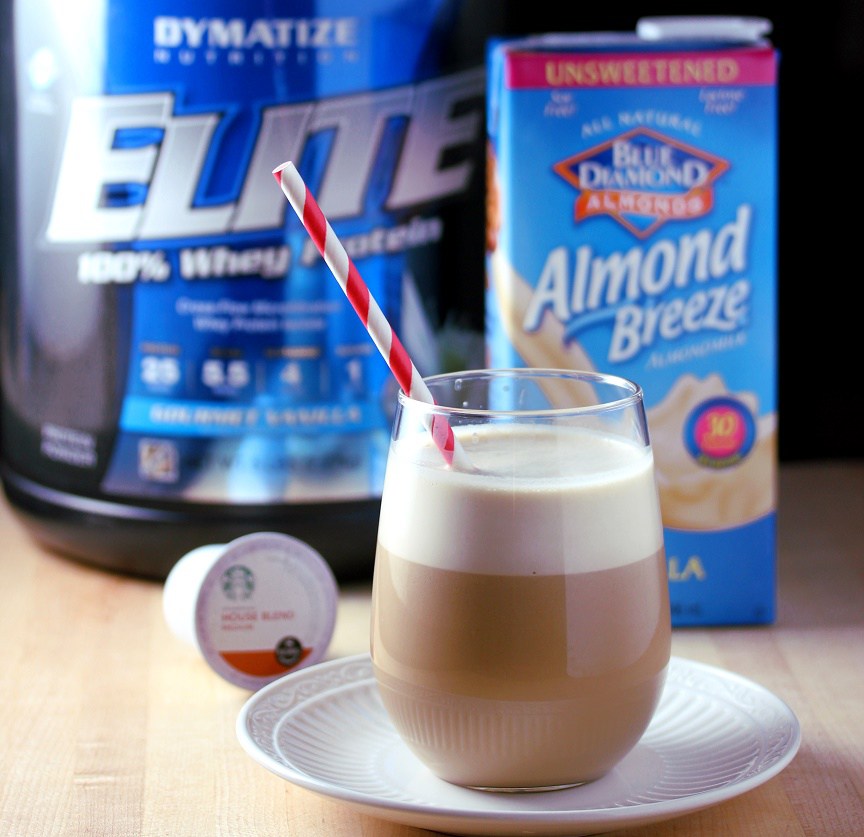 When making a smoothie, the first thing you want to make sure you include is good quality protein powder. I like to use whey protein powder, but there are lots of great vegan protein powders out there as well. Then, of course, you're going to want to add some fruit. Frozen fruit works great because it helps to thicken the smoothie up without having to add ice.
I generally try not to add any sugar to my smoothies, so bananas are a great way to naturally sweeten them. I like to freeze my ripe bananas so I always have some on hand. I just peel them, break them up into chunks and put them in a plastic storage bag and they're always ready for me.
Other great add-ins for smoothies are spinach, kale, peanut or almond butter, yogurt and even oatmeal. You'll also want to add some kind of liquid so that it's actually a drinkable consistency . Milk is a great choice as well as 100% juice. I often like to use almond milk. A little water can also work just fine, you're just trying to loosen things up.
Today I've got my five favorite smoothies for you to try. They're all really tasty and will get your day off to a great start!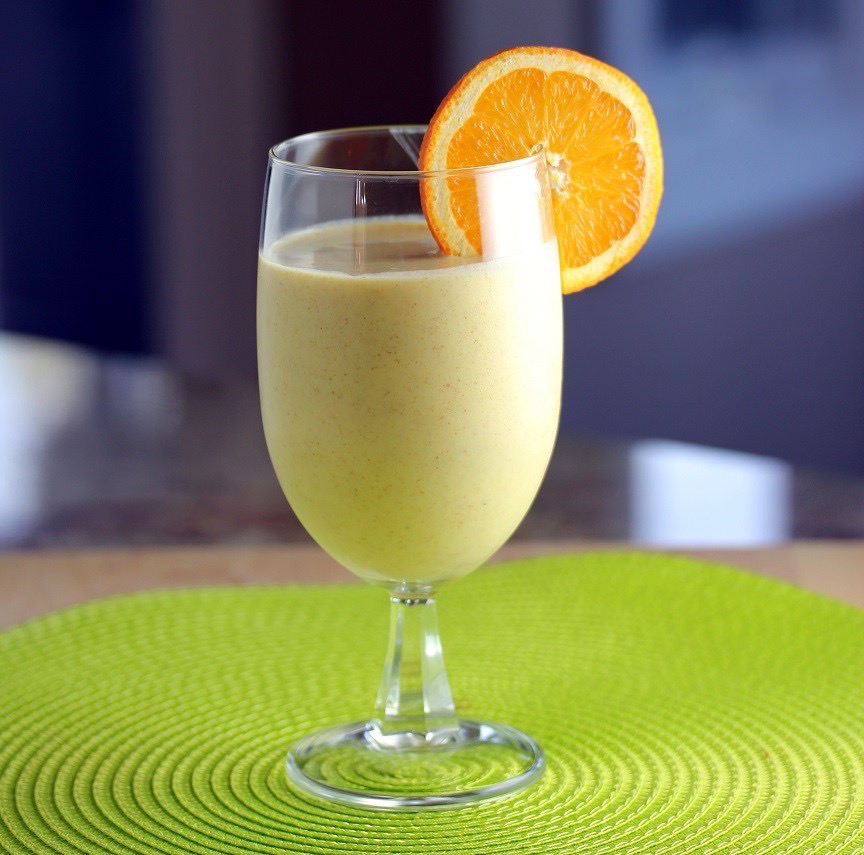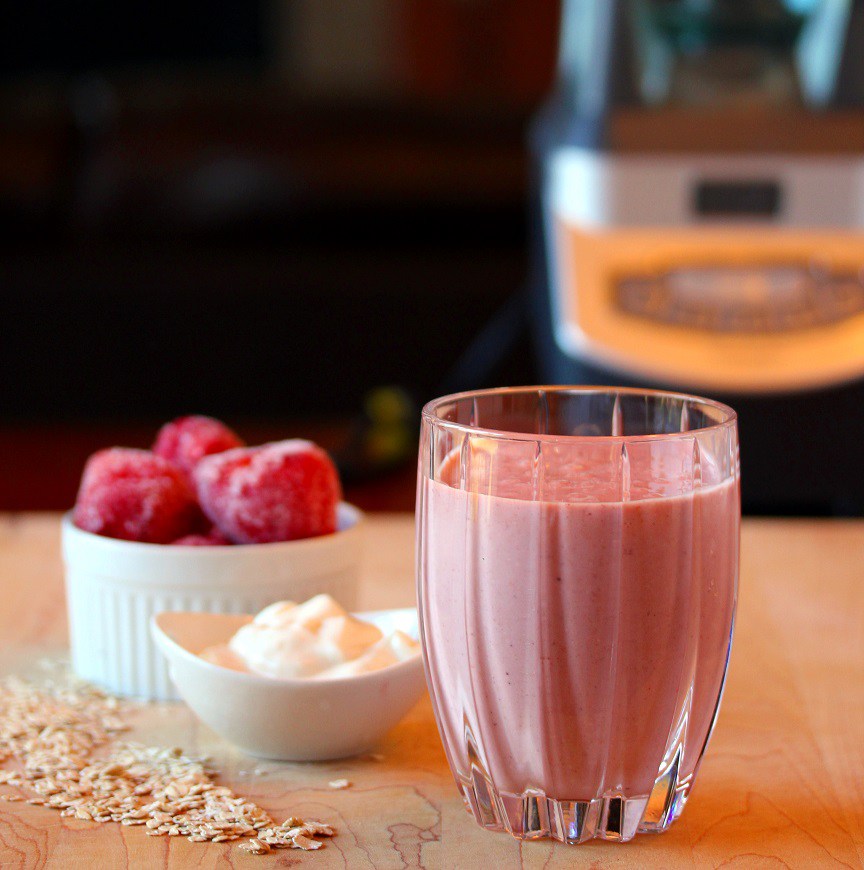 Healthy Vanilla Protein Frappe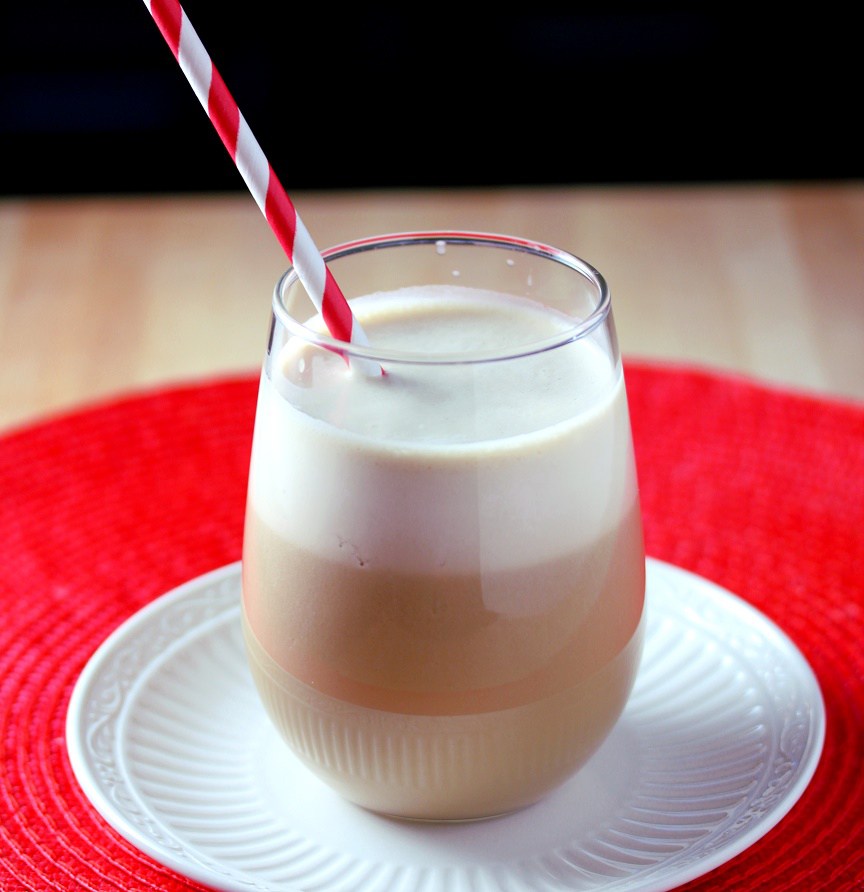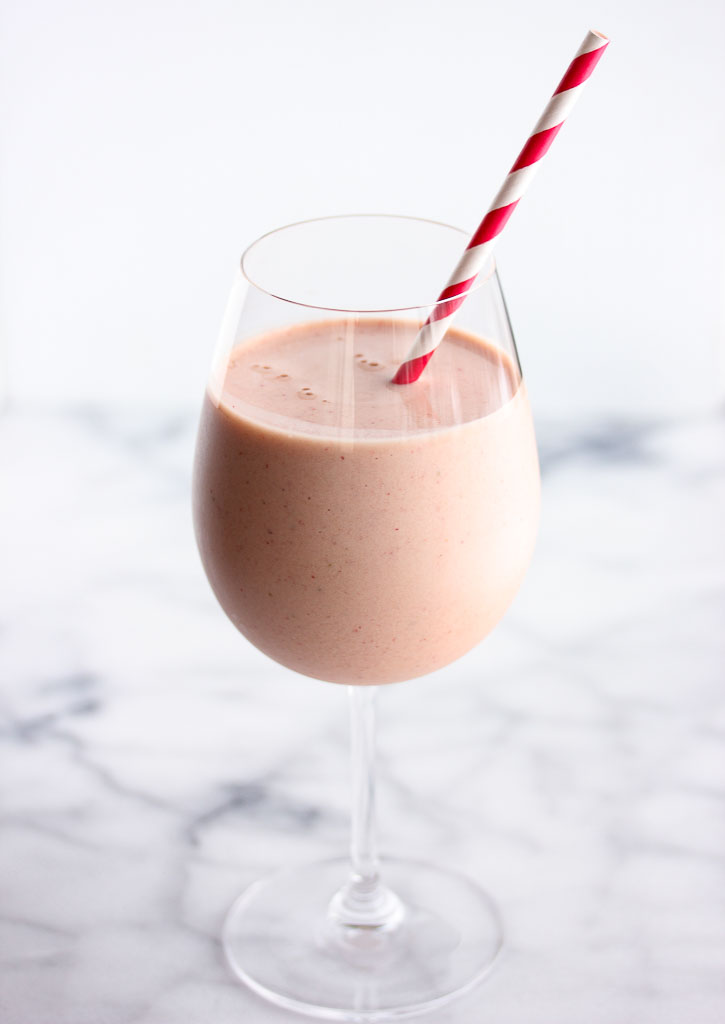 Power Raspberry and Yogurt Smoothie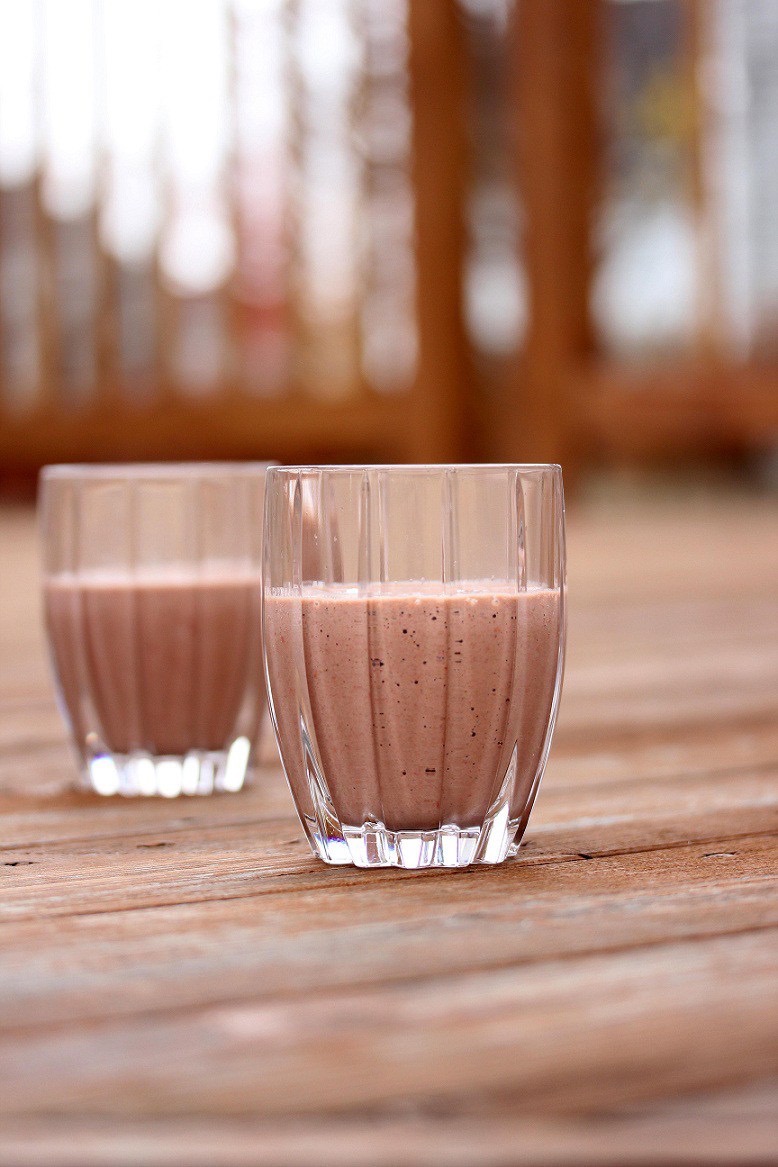 ENJOY!