I need this soup right now. I woke up yesterday with a sore throat and general yuck feeling…..you know, like all you want to do is lay on the couch and watch endless hours of Law and Order (yes, I'm a Law and Order junkie). When I'm feeling like this, soup is the perfect medicine. The warm broth soothes my throat and warms me up from the inside out.
So yesterday, before I collapsed on the couch, I rallied and put together a pot of this wonderful lemon dill chicken noodle soup. It was SOOO worth it. The lemon and the dill go together perfectly to add both brightness and just a hint of citrusy tartness and I love the little ring noodles, just because they're kind of fun. The best thing is this makes a nice big pot, so I have plenty of leftovers for lunch and if I'm still not feeling better, dinner tonight.
Lemon Dill Chicken Noodle Soup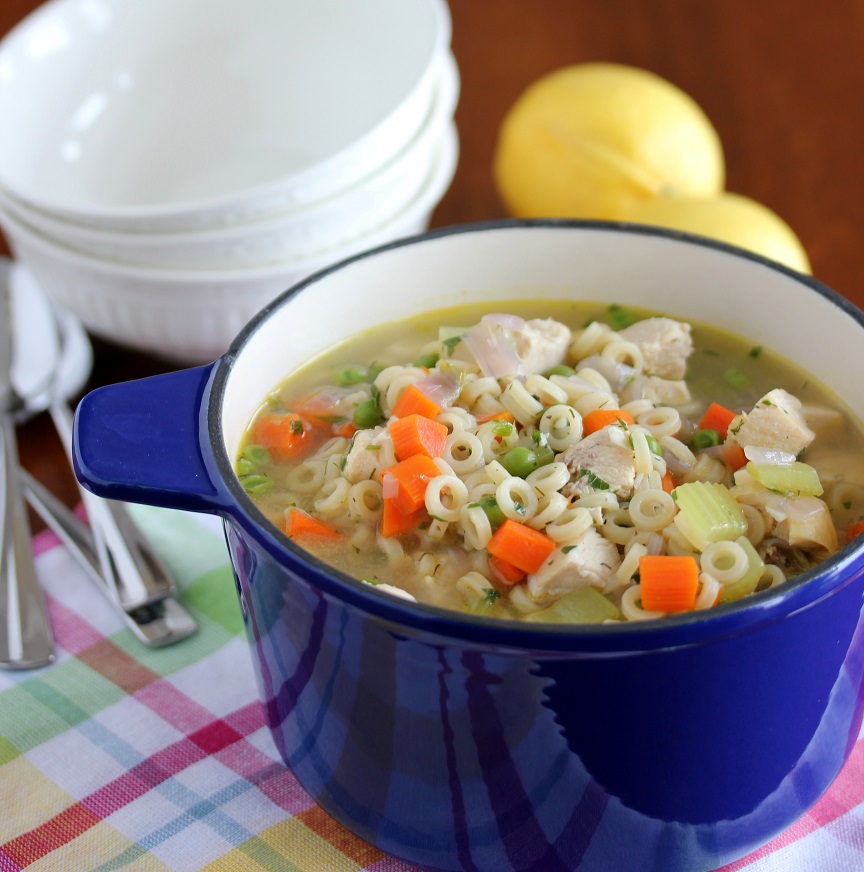 1 lb boneless chicken breast, cut into bite size pieces
1 tbsp olive oil
2 medium carrots, peeled and diced
2 stalks celery, diced
1/2 medium onion, diced
2 cloves garlic, minced
1 tsp dill
1 1/2 tsp salt
1/2 tsp pepper
10 cups chicken stock
1 cup large rings pasta (if you want lots of noodles, add 2 cups)
1/2 cup frozen peas
juice and zest from 1 lemon
1/4 cup parsley, minced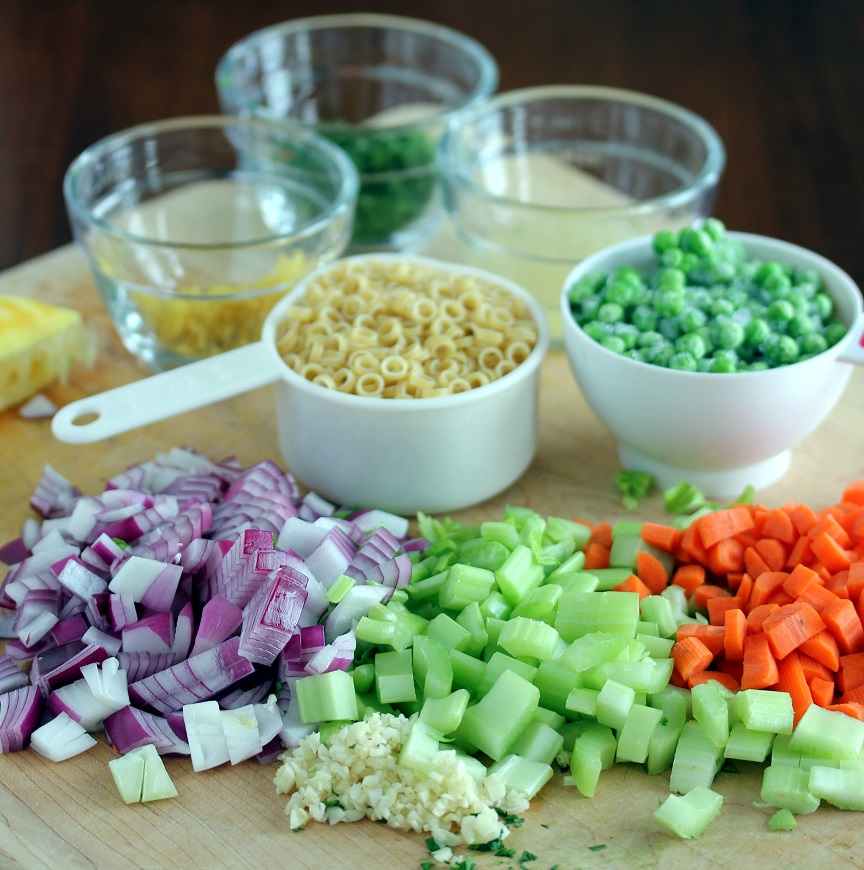 Heat olive oil in a large soup pot over medium heat.
Add carrots, celery, onion, garlic, dill, salt and pepper to the pot. Saute until onions are translucent, about 5 minutes.
Pour in chicken stock, increase heat to high, cover and bring to a boil. Stir in chicken pieces, reduce heat back to medium and cook for about 5-8 minutes, until chicken is no longer pink.
Stir in pasta and peas and cook for an additional 8-10 minutes, until pasta is tender.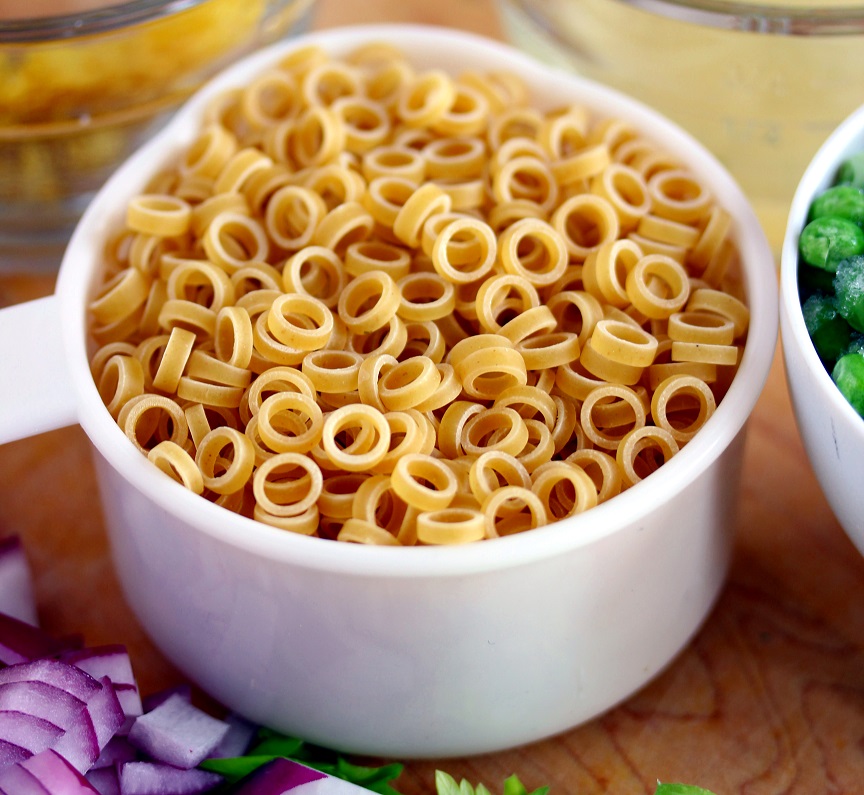 Remover from heat immediately and stir in lemon juice, zest and parsley.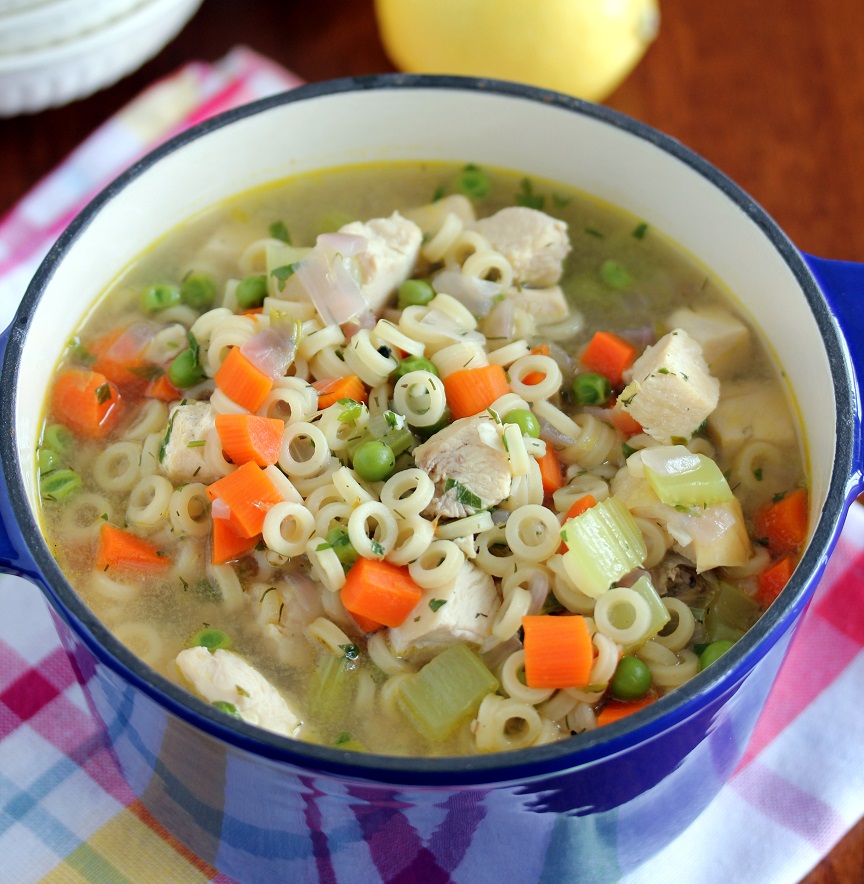 ENJOY!
Shared at these great blogs: