Yesterday while I was at the nail salon, I had an epiphany. For weeks I have been trying to come up with a recipe for a chicken and rice dish, but I was coming up completely dry. I was searching for recipes online and in my cookbooks and magazines, but nothing seemed quite right and I really wanted something that was my own. Why, you ask? I don't know, sometimes I just get an idea in my head and it then becomes a personal challenge (or obsession), which is exactly what happened here. I really felt that I needed a chicken and rice dish in my repertoire.
So who knew you could have such clarity while in a nail salon? But there I was, sitting there, when all of a sudden the answer became so clear. I knew exactly what I needed to do. I would make a chicken and rice dish based on my recipe for cheesy hashbrowns…..why hadn't I thought of this sooner?!

I have this really great recipe for a cheesy hashbrown casserole (or as we folks in Minnesooota call it, a hotdish) and I figured it would be very adaptable for a chicken and rice dish. So this is what I came up with, I sauteed cut up boneless chicken breasts and chopped onion and garlic. For rice I used brown rice. As I little side note, I used Minute brown rice for the first time and I was pleasantly surprised at how good it was and it cooked up SO much faster that regular brown rice. I figured it needed some veg, so I added some frozen broccoli. For the sauce I used cream of chicken and cream of mushroom soup, sour cream, sharp cheddar cheese and a little thyme. Oh….and butter. I don't often use cream soups in recipes, but this is one where it just works. So if it works, don't mess with it!
This recipe would be great to make ahead and freeze before you bake it. Then on a busy day, just defrost and pop it in the oven and let the oven do all the work for you!
Cheesy Chicken, Rice and Broccoli Bake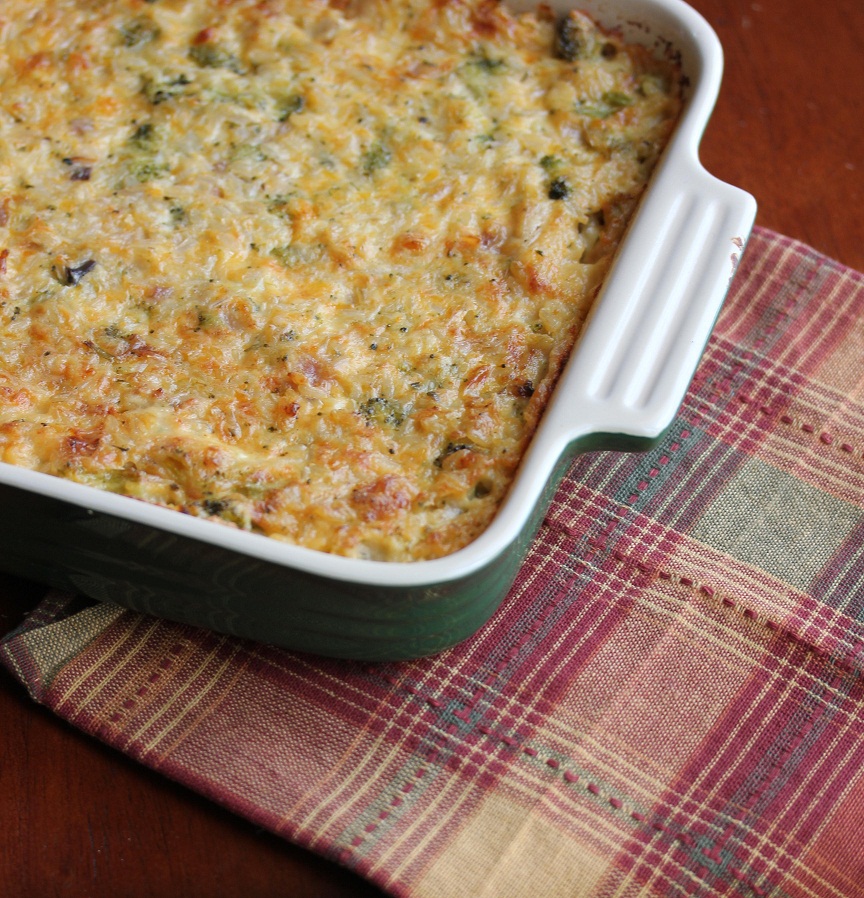 1 lb boneless chicken breasts (you could also cut up a rotisserie chicken, if you prefer)
1 onion, chopped
2 clove garlic, minced
5 tbsp butter, divided (I know that's a lot, but it's makes a BIG pan)
4 cups brown rice, cooked according to package directions (I used Minute brown rice)
12 oz frozen chopped broccoli, thawed
salt and pepper
1 can cream of mushroom soup
1 can cream of chicken soup
1 1/2 cups sour cream (I usually use light)
2 cups shredded sharp cheddar cheese ( I use light)
1 tsp dried thyme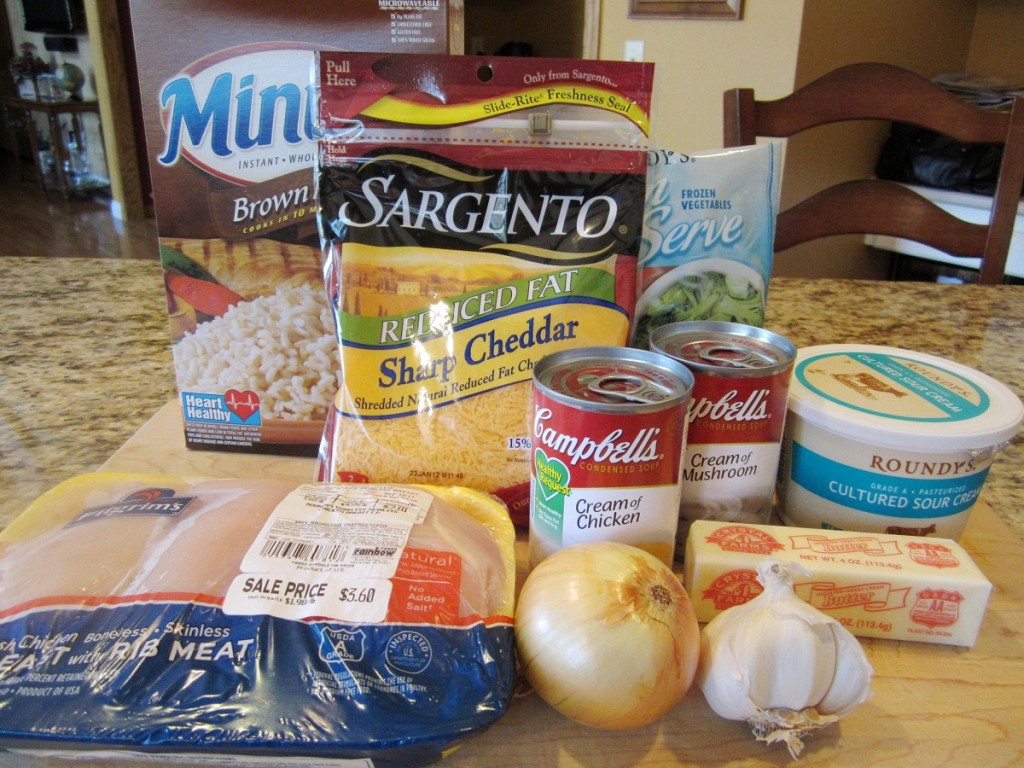 Cook rice according to package instructions and chop up your onion and garlic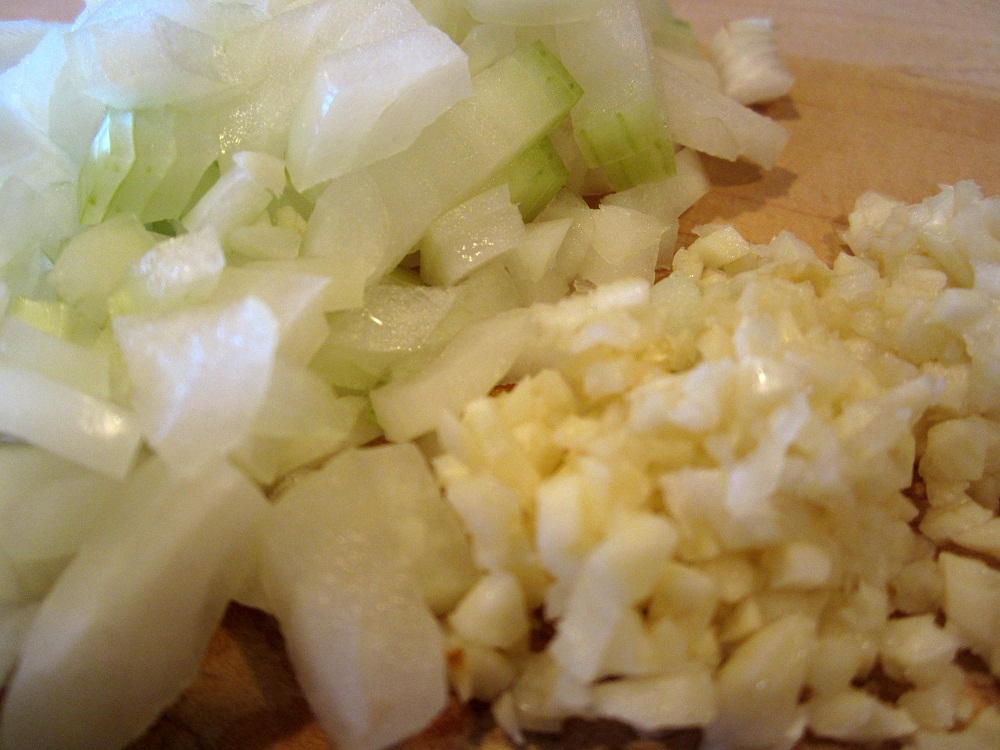 Cut the chicken into chunks and season with salt and pepper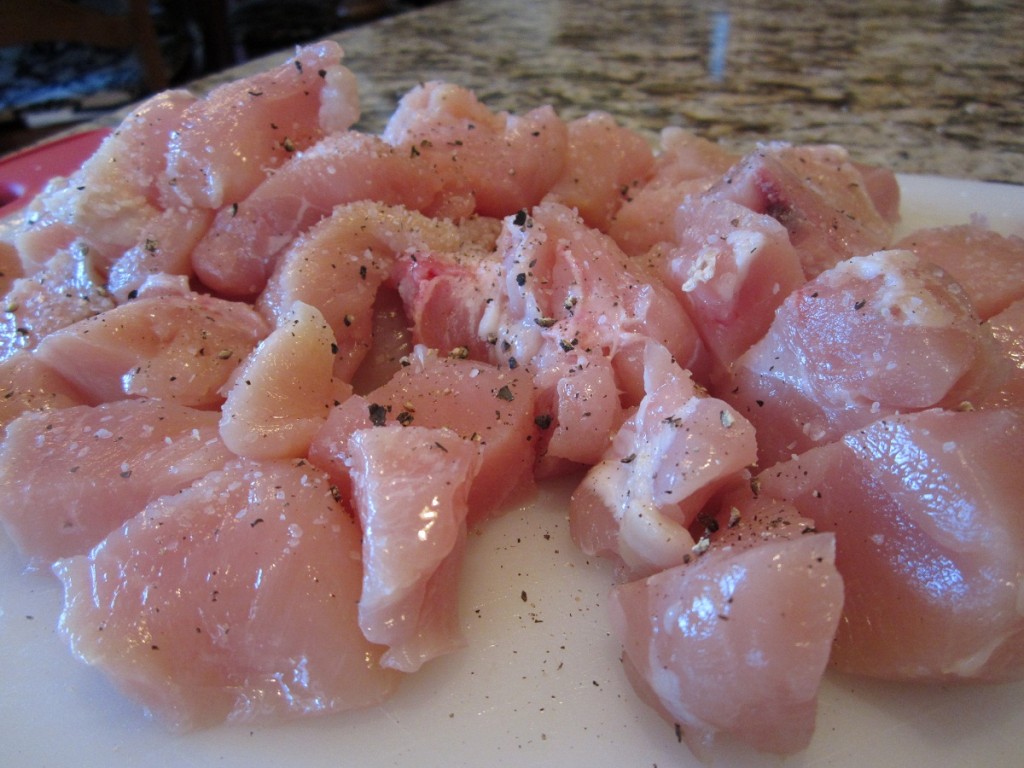 Preheat a skillet over medium high heat. Melt 2 tbsp on butter in the pan.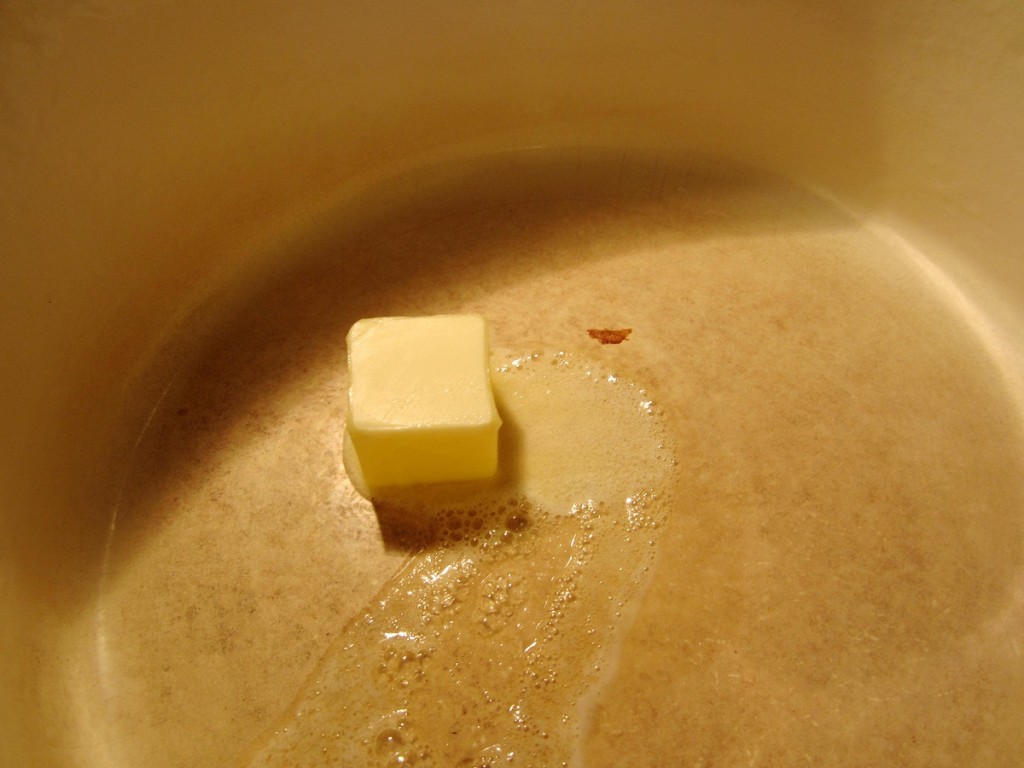 Saute chicken until browned and cooked through.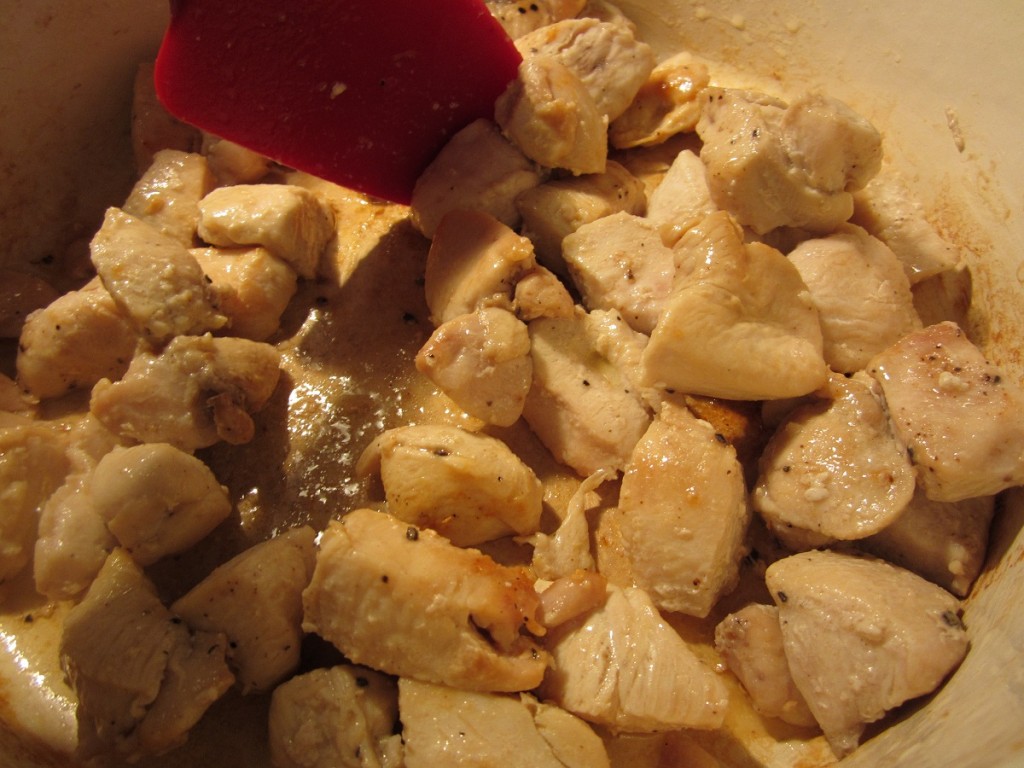 Remove from pan and set aside. Melt 1 tbsp butter in pan and add onion and saute for about 5 minutes, then add garlic and cook for 1 more minute.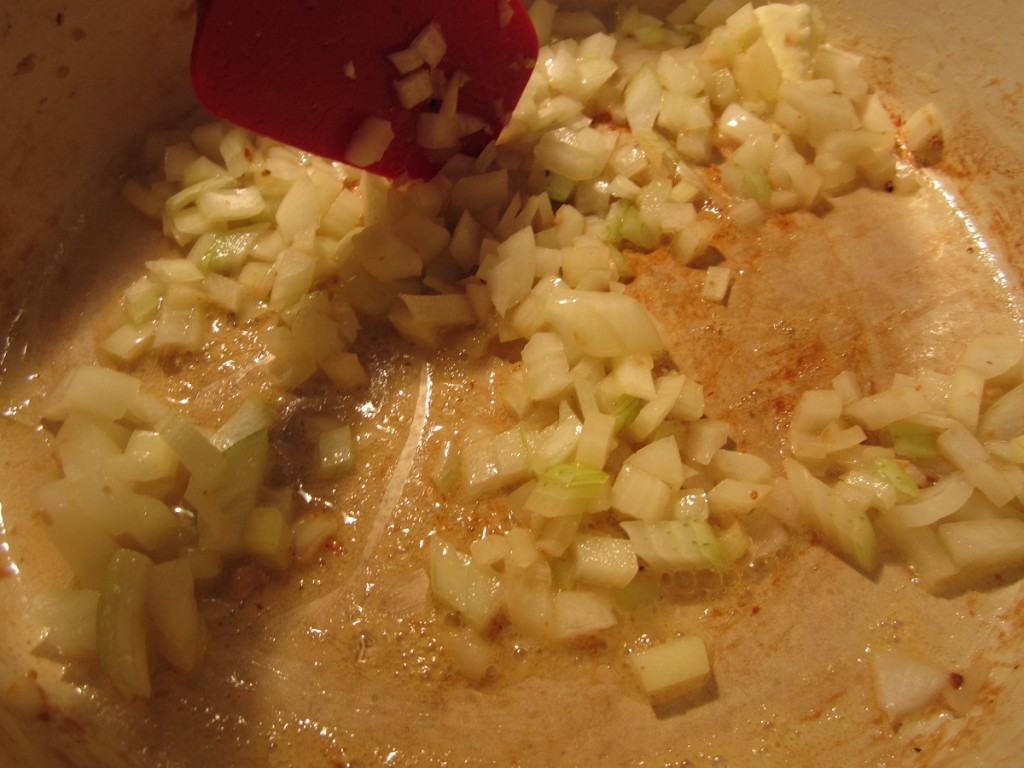 Remove from pan and set aside. In a large bowl, combine soups, sour cream and final 2 tbsp butter, melted. Add thyme and stir in.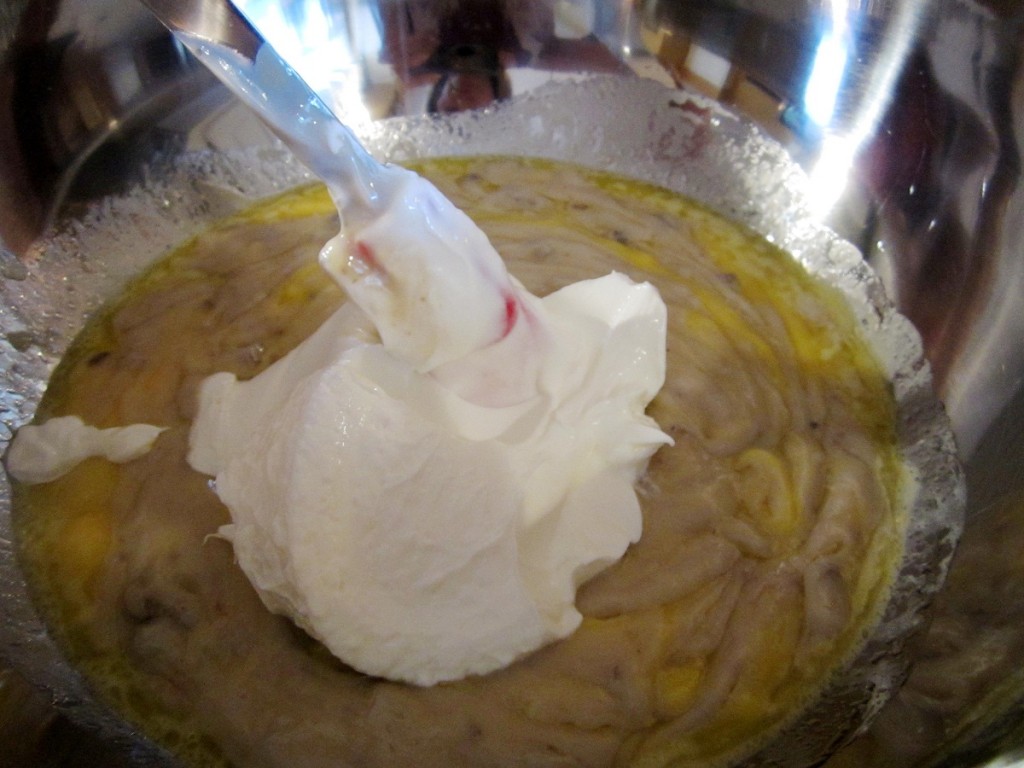 Add cheese.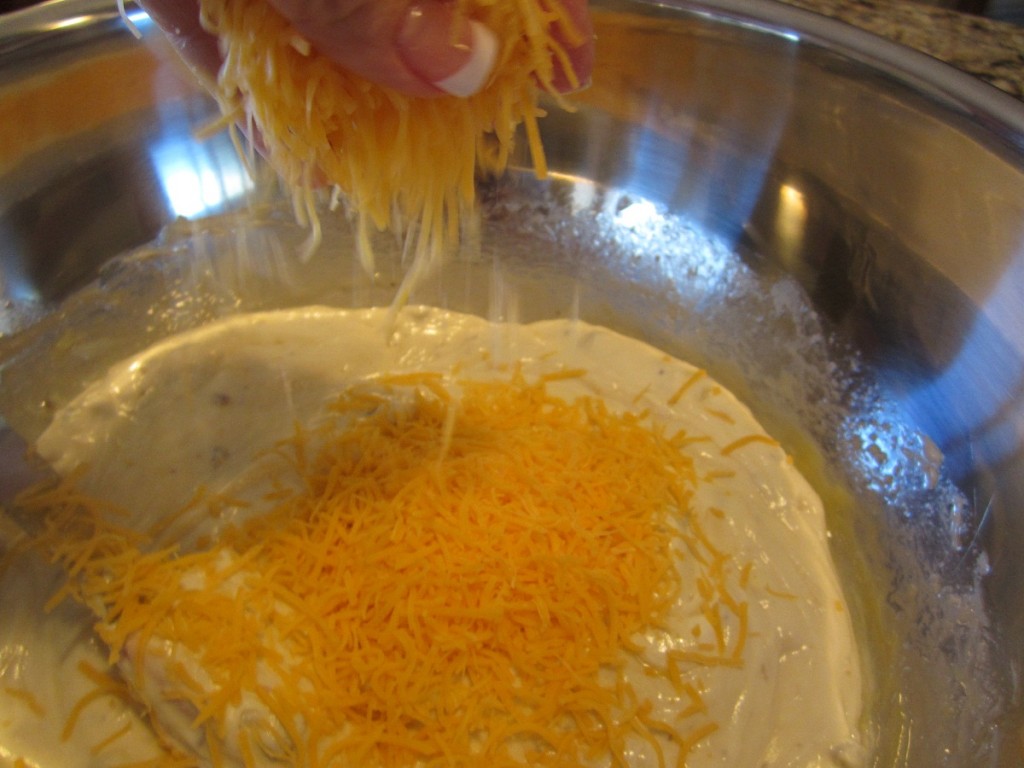 And the chicken, onion, garlic, broccoli and rice, mixing well to combine.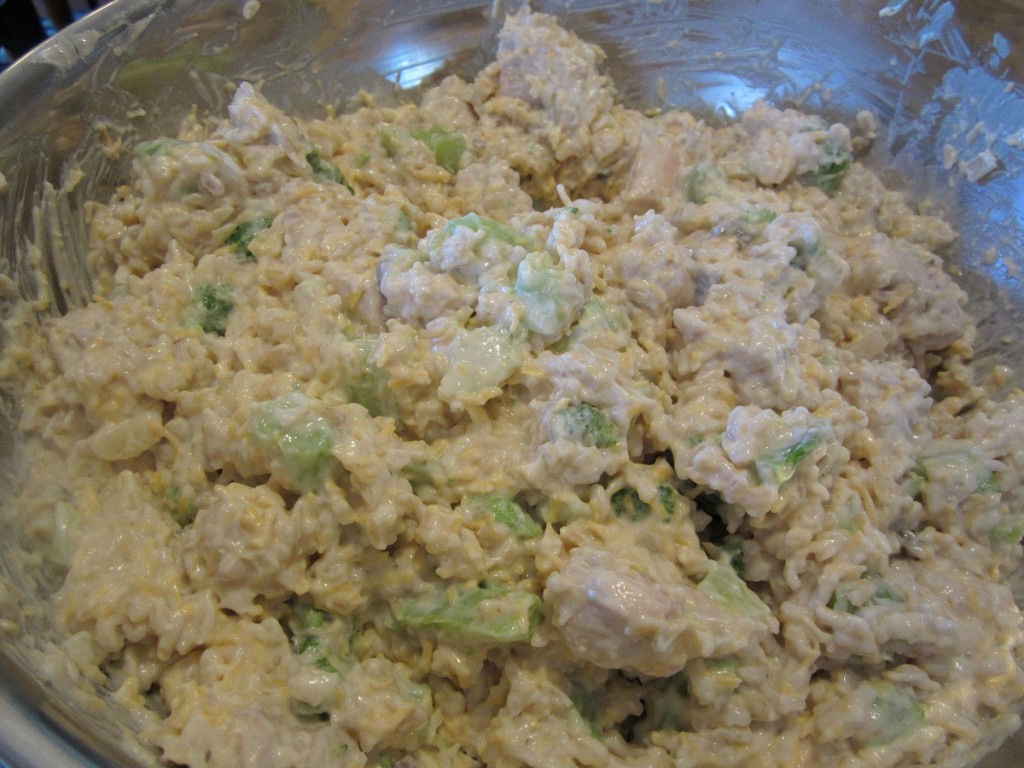 At this point you can either transfer to a freezer bag and freeze for later….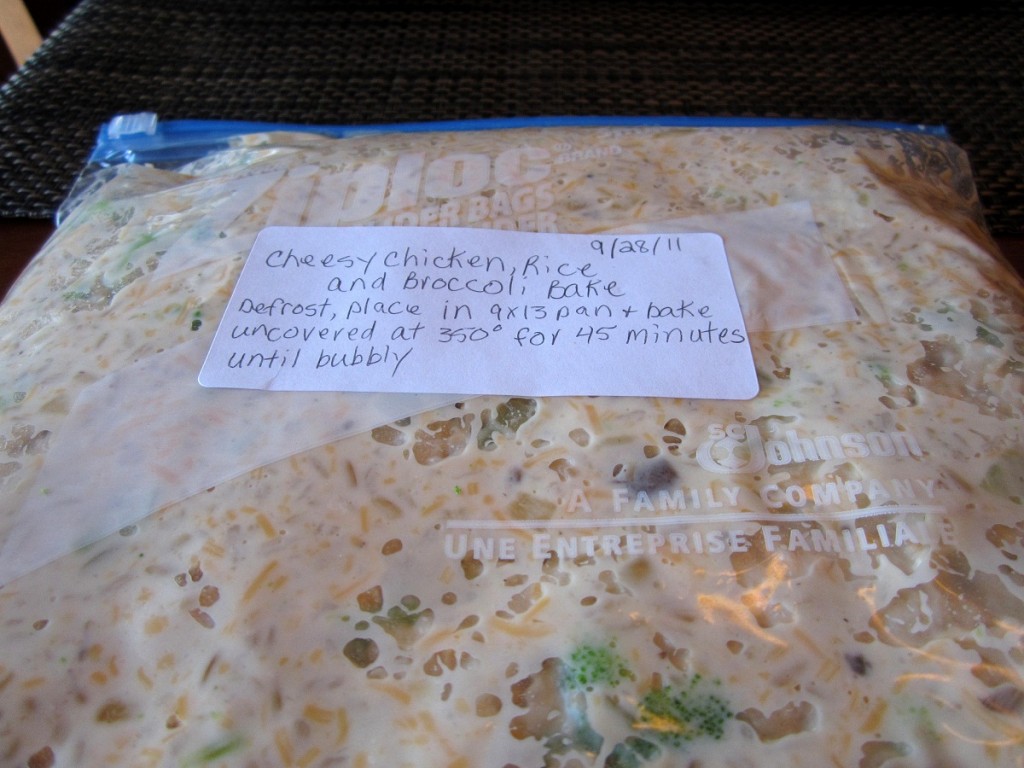 …or you can spoon into a 9×13 pan.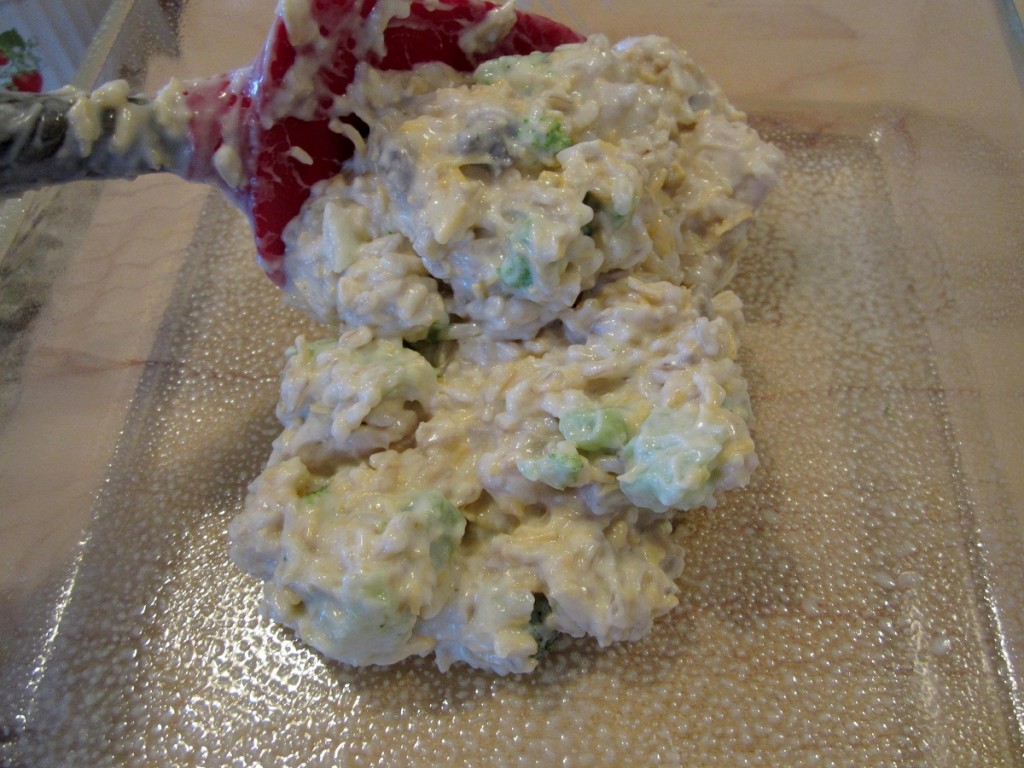 And bake for 45 minutes at 350 degrees until brown and bubbly.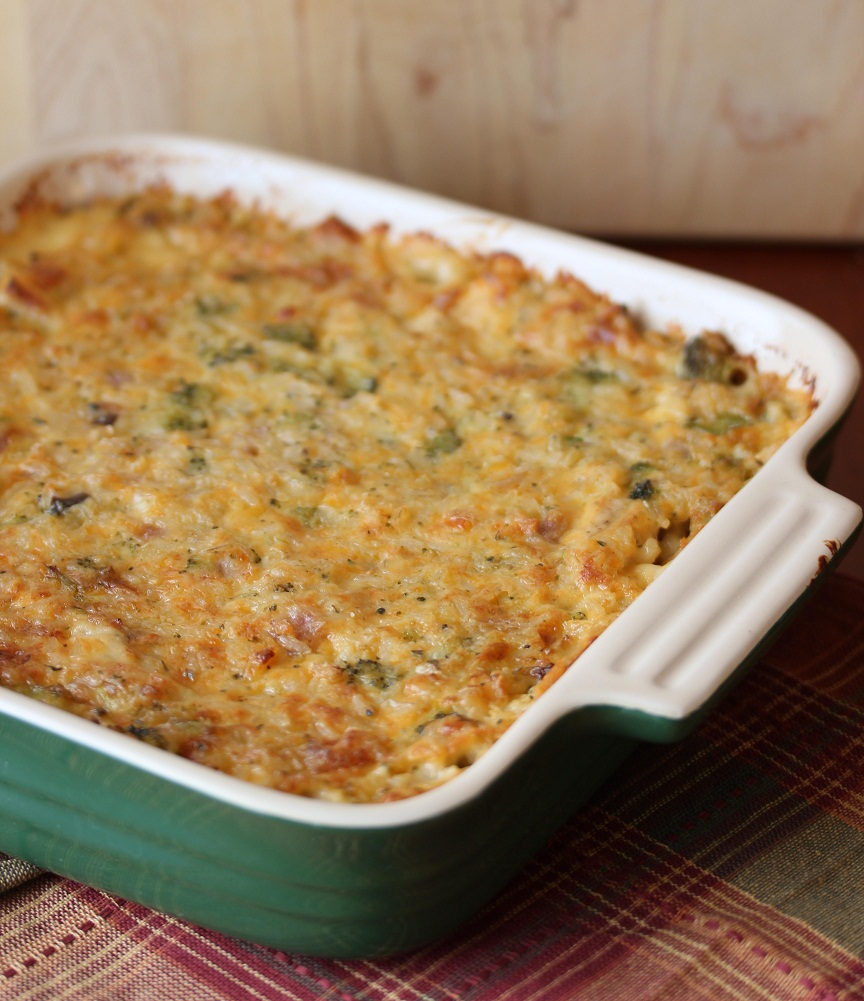 ENJOY!


Shared at Everyday Mom's Meals on 10/2/11
Shared at It's a Keeper on 12/08/11
Shared at Miz Helen's Country Cottage on 12/08/11
Shared at Recipe Lion on 12/22/12.
Shared at Family Fresh Meals on 2/19/12.
Shared at Lady Behind the Curtain on 2/22/12.
Shared at This Chick Cooks on 2/22/12.