I love poundcake, yes I do. And this lime poundcake is no exception. It's perfectly tangy and it has a soft, yet dense texture. It's wonderfully delicious all on its own, but also tastes amazing topped with berries and a little whipped cream.
This is the first time I've baked with cake flour and I'm sold. It was actually a bit of a happy accident. When I went to bake this cake, I discovered that I didn't have enough all purpose flour, but I did have cake flour, so that's what I used. I love how the cake turned out with it! It still has the dense texture that poundcake should have, but I feel like the crumb was more delicate.
Then, instead of coating the pan with cooking spray and flour, I coated it with cooking spray and sugar. That was also a winner. The sugar made the outside of the cake a little crispy and crunchy, a perfect combo with the soft center.
Lime Poundcake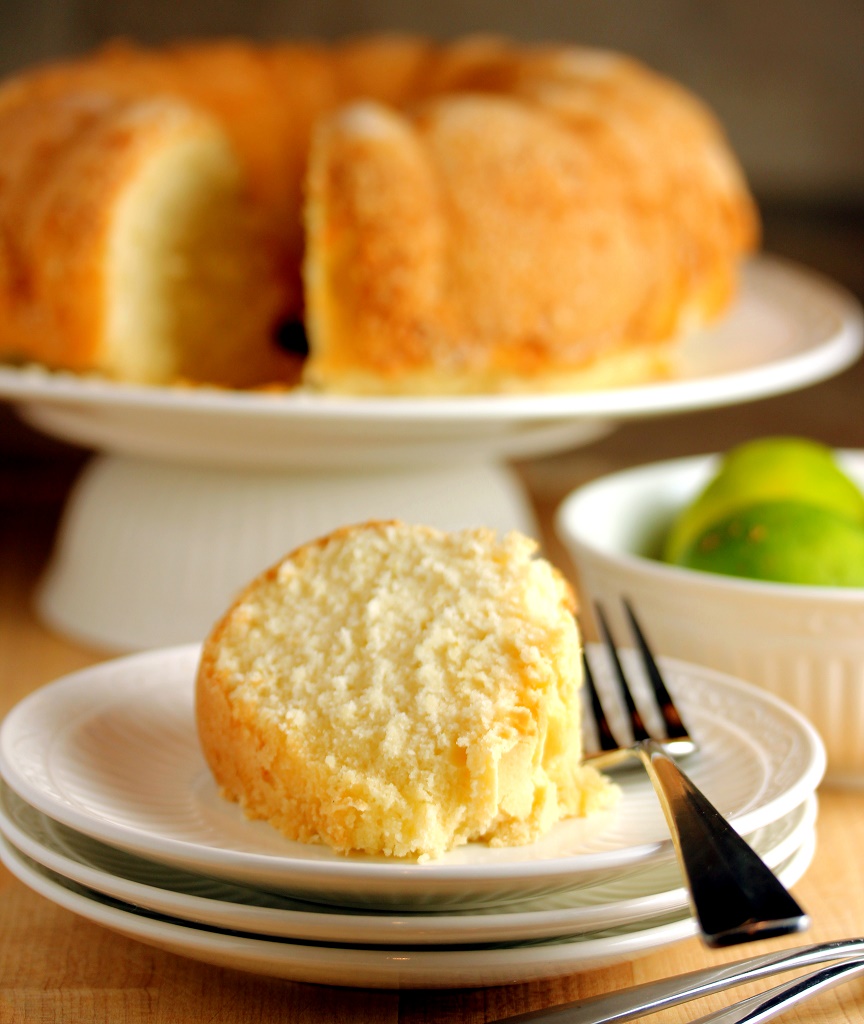 Lime Poundcake[/b]" thumbnail="https://lisasdinnertimedish.com/wp-content/uploads/2018/11/Lime-Poundcake-021e.jpg" type="recipe"]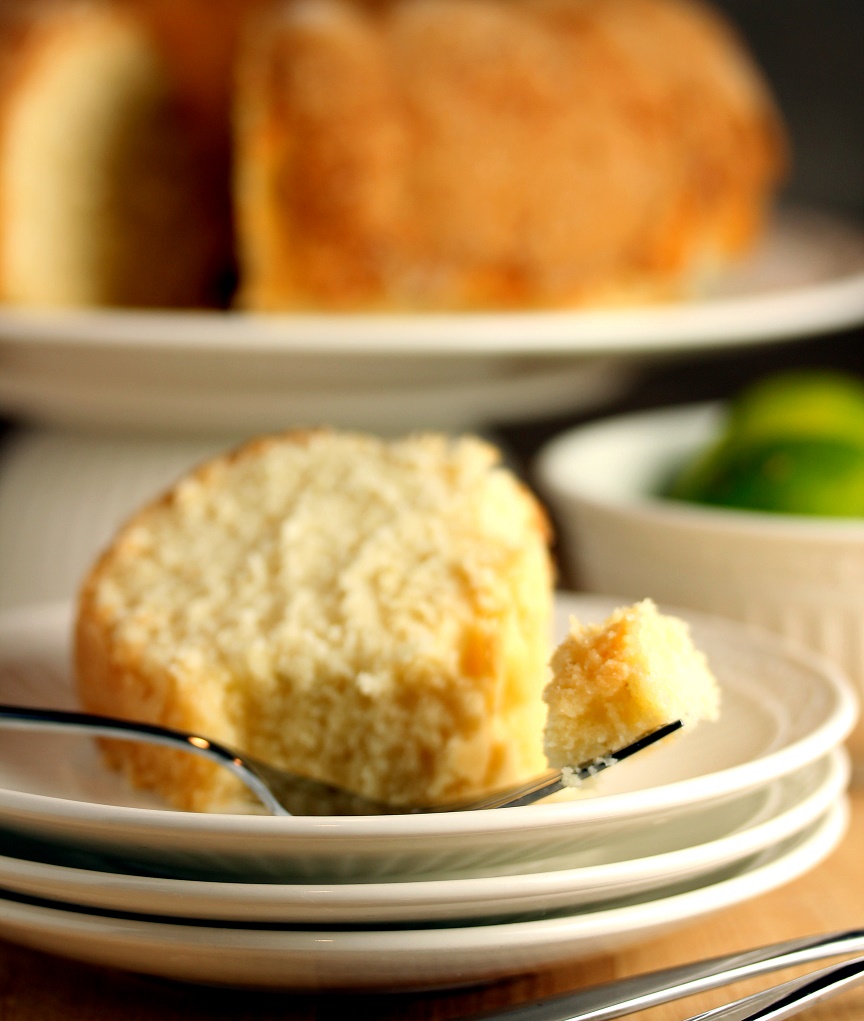 ENJOY!