Sharing is caring!
When I was growing up, my family's big Christmas celebration was always on Christmas Eve. For many years we had Christmas Eve dinner at my grandparent's house. Then at some point my parents started hosting the celebration at their house and eventually I started hosting dinner at my house, which was probably about 20 years ago. My mom always made beef stroganof for dinner and when I started hosting, I continued the tradition of beef stroganof.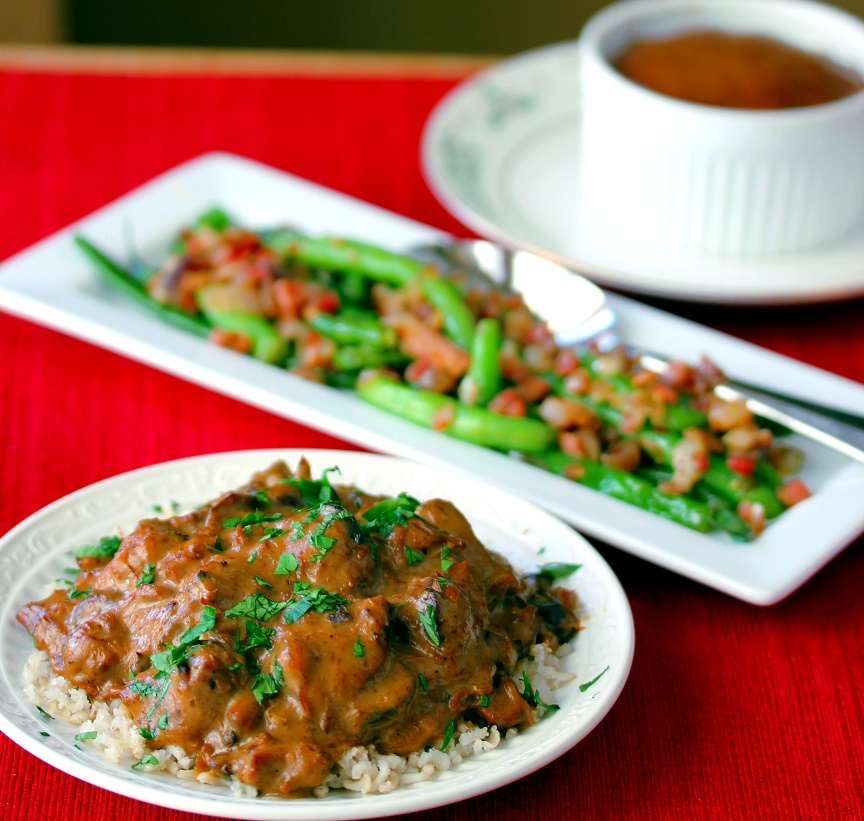 To this day, I still make beef stroganof every year, my family would not be happy if I didn't, they look forward to it all year long. The rest of the meal has changed a bit over the years, but for the most part, it stays the same. I do try different appetizers, but otherwise, the recipes I'm sharing with you today are what Christmas Eve dinner looks like at my house!
As I said, my family looks forward to this dish all year long. It's a perfect dish to make for entertaining since it bakes in the oven and doesn't require any attention. It's really easy to put together and there's very little last minute work before serving. Your guests will love it and they'll think it took you all day to make!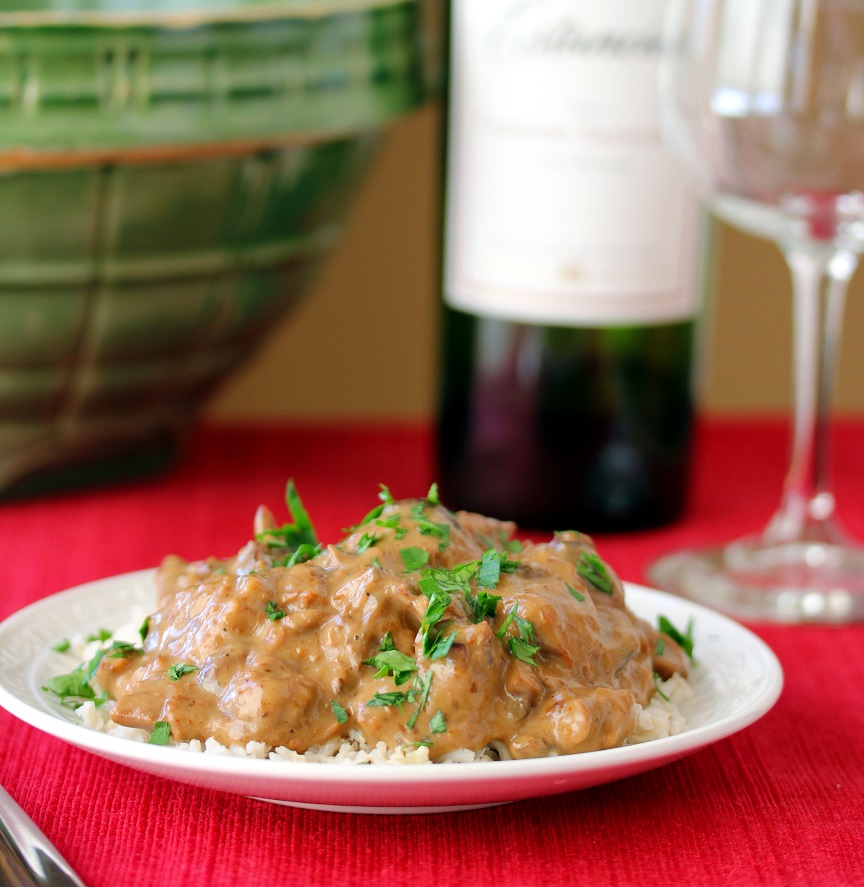 Since I can never leave well enough alone when it comes to cooking, I decided a number of years ago that I needed to add a second entree to our dinner. Not everyone in my family enjoys seafood, but those of us who do absolutely love it. Since we already have a beef dish for those who don't care for seafood, I thought it would be perfect to add this bacon wrapped shrimp. It's so tasty and you can assemble the dish earlier in the day and then bake it right before dinner.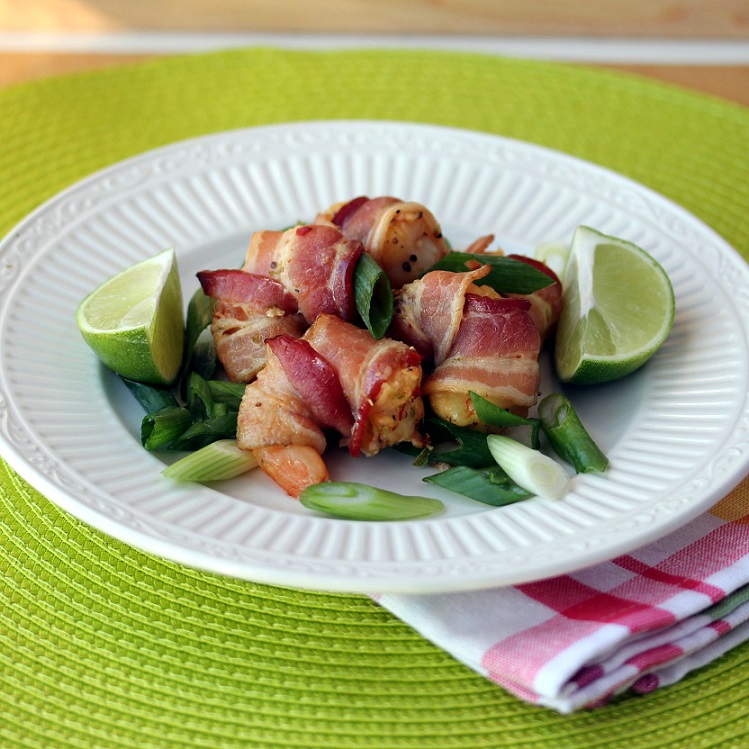 Green Beans with Pancetta and Onion
These green beans are perfect for entertaining. They're really easy to make and they have such amazing flavor, your guests will love them!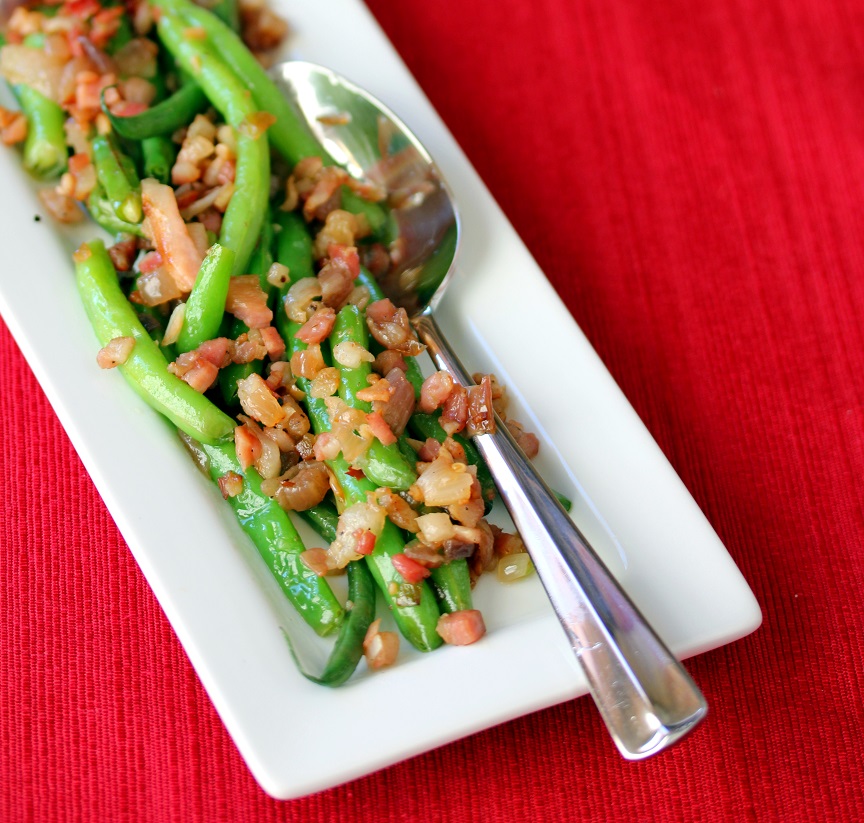 No holiday celebration would be complete at my house without my dear Grandma's buns. That is one food that has ALWAYS been on our Christmas Eve table. My Grandma passed away a number of years ago, so my sister-in-law has taken over making the buns. They are the best and it reminds us of all of those holiday dinners at my grandparent's house!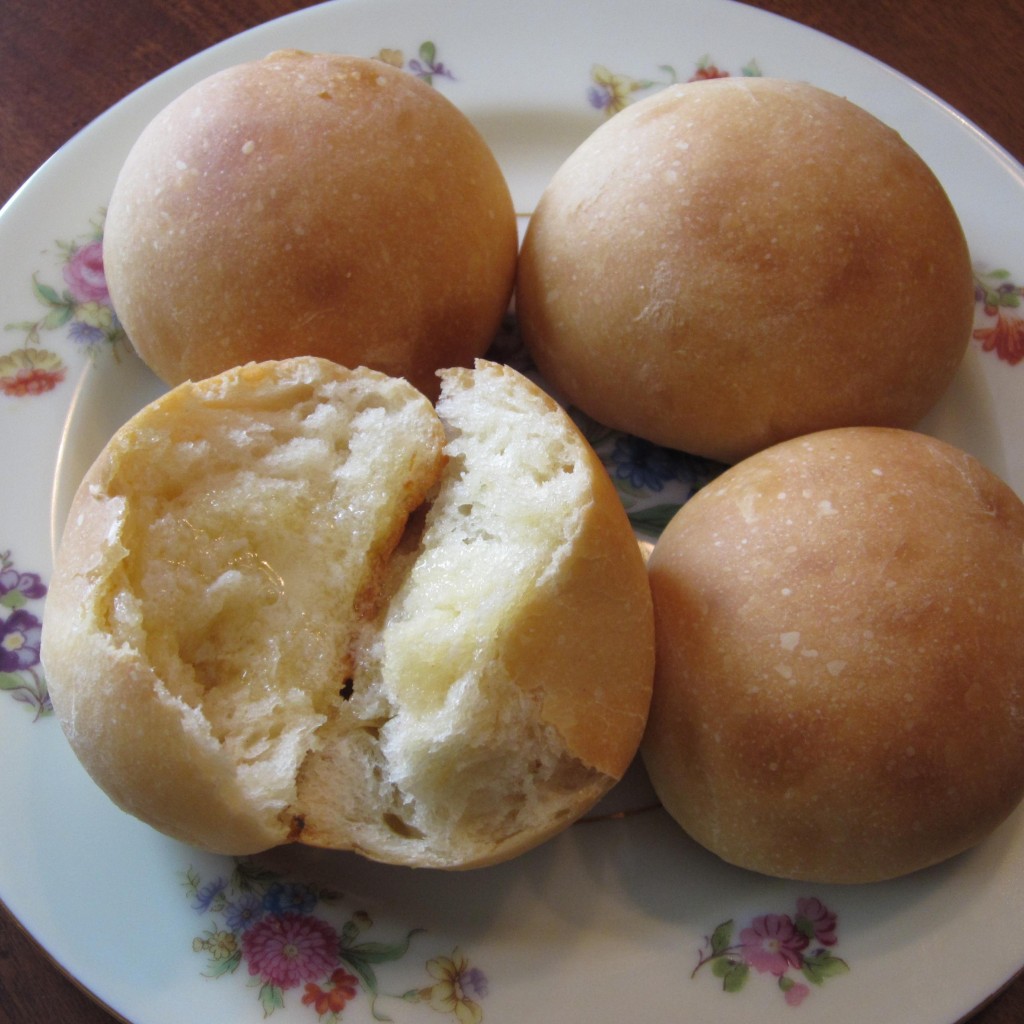 No celebration dinner is complete without a decadent sweet treat at the end of the meal and these choco-hoto-pots are a perfect ending. They're ooey, gooey and so chocolaty! I love them because you can mix up the batter earlier in the day. Then right before we sit down for dinner, I pop them in the oven to bake. When it's time for dessert, they're warm and gooey and ready to go!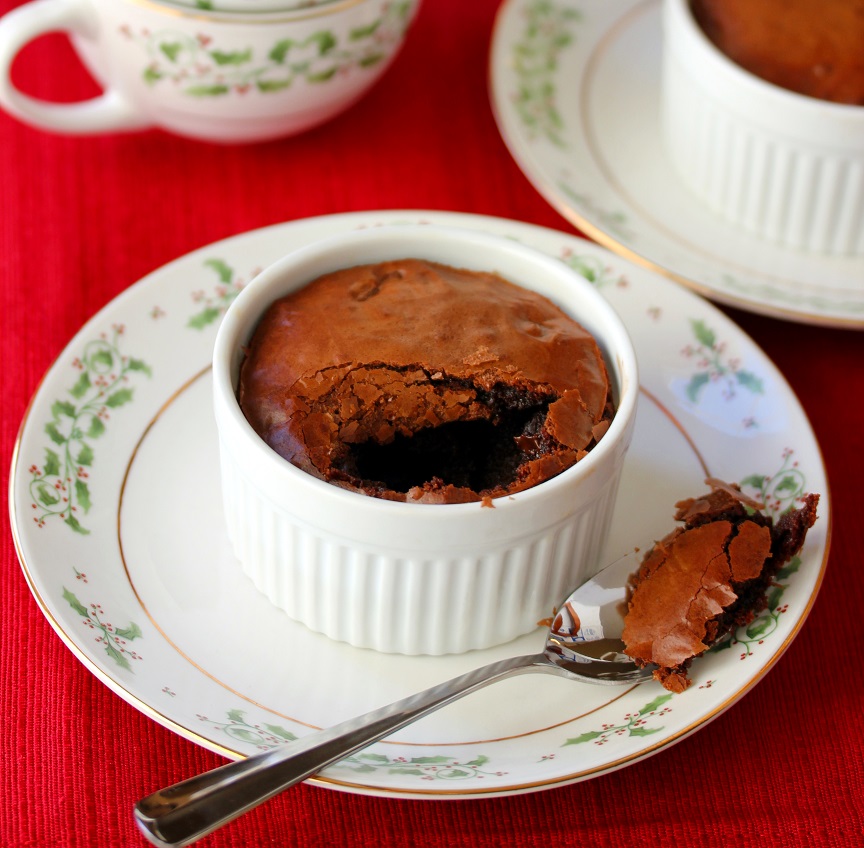 ENJOY!
Shared at these great blogs: