I am so excited to be participating in the 2016 Dole Packaged Foods "Live on Green" Food Blogger Blast Party. At this event, the Dole California Cook-Off Champion, Ally Phillips of Ally's Kitchen will be performing live cooking demonstrations and sharing quick and fun recipes featuring Dole Packaged Food Products.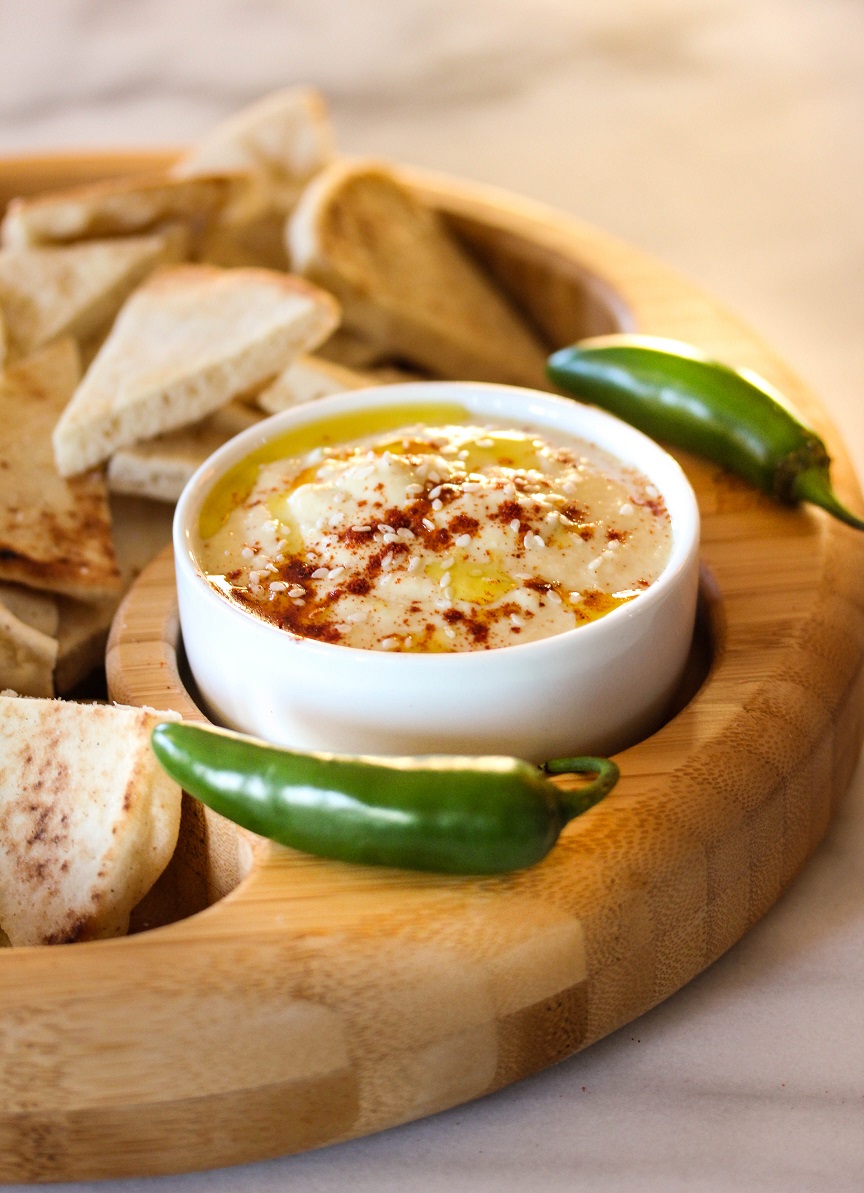 Count down to the Rose Parade with Dole Packaged Foods at the first "Live on Green" event in Pasadena. Families are invited to indulge in food, entertainment and fun activities at free three-day event in Downtown Pasadena, Dec. 29 and 30 from 9 a.m. To 8 p.m., and Dec. 31 from 9 a.m. to 3 p.m. at the Pasadena Conference Center.
At "Live on Green," Angelenos and visitors from around the world will explore 100,000 square feet of free entertainment, unique and rare exhibitions, and fun activities, as well as indulge in healthy snacks and beverages at the Dole Bistro.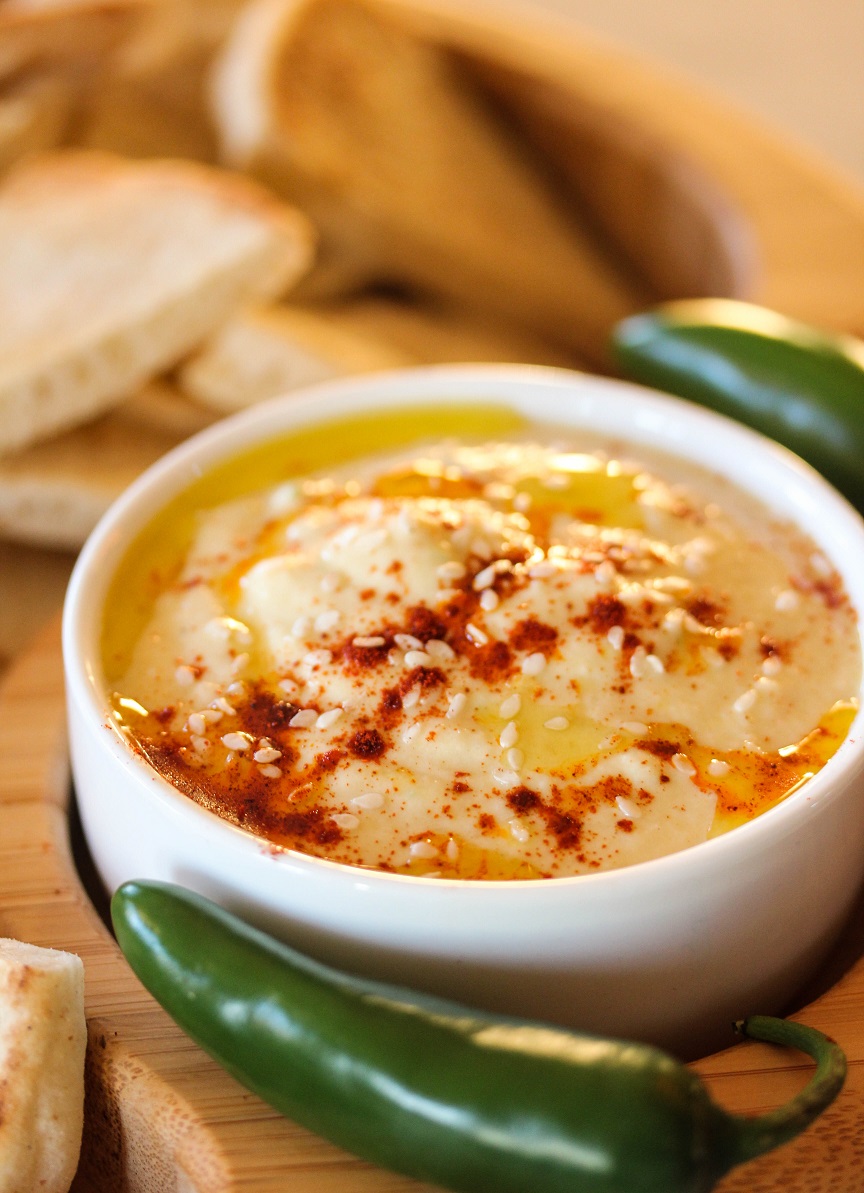 On January 1, tune in to watch the Tournament of Roses Parade where Dole Packaged Food's float, "Soaring Over Paradise," explores the world's rainforests. The float includes four waterfalls, a zip line that travels through the rainforest canopy and a flock of Macaws that appear to take flight over the floral gardens.
Today I'm excited to share with you one of the recipe's that Ally will be preparing at "Live on Green". This pineapple serrano hummus is absolutely out of this world. The serrano pepper gives the hummus a kick and the sweetness of the pineapple balances that heat out and gives it a very fresh, slightly sweet flavor. It couldn't be easier to make, either. Whirl everything together in a food processor or blender and it's ready in 15 minutes.


Yield: 12
Pineapple Serrano Hummus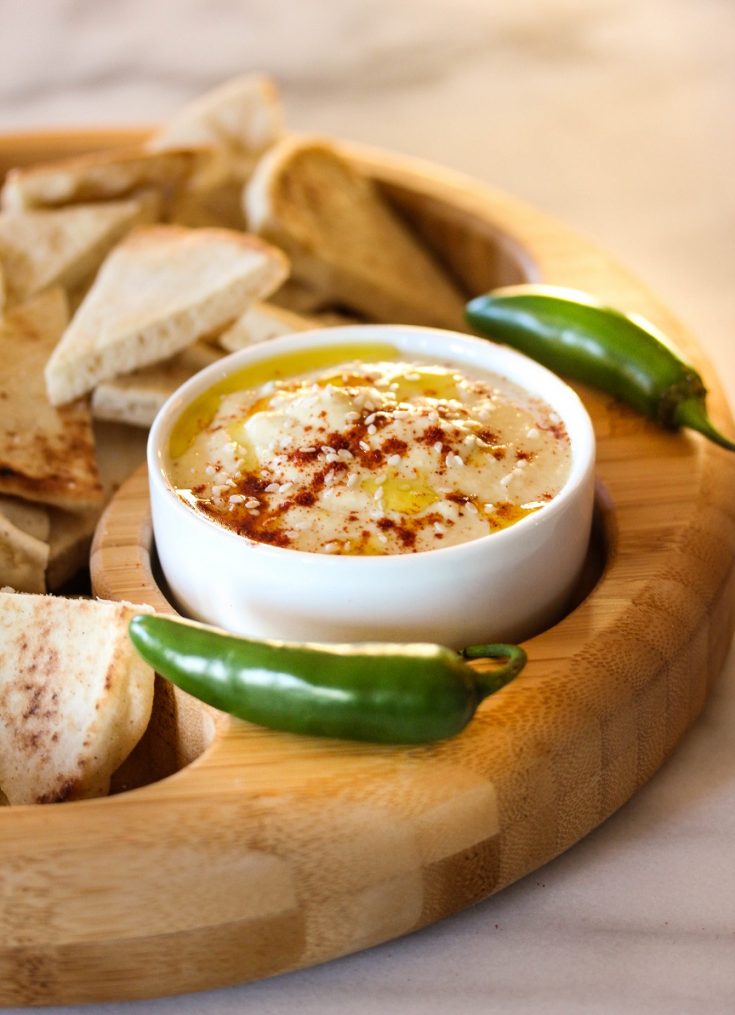 Prep Time 15 minutes

Total Time 15 minutes
Ingredients
1 (8 oz) can Dole crushed pineapple
4 cloves garlic, peeled
1 tbsp serrano pepper, finely chopped
1 (15 oz) can garbanzo beans, drained, reserve liquid
1 1/2 tsp sea salt
1/2 lemon, juiced
1/2 cup tahini
extra virgin olive oil, optional garnish
sesame seeds, optional garnish
paprika, optional garnish
Instructions
Combine pineapple, garlic, serrano pepper, 1/4 cup reserved liquid from beans, garbanzo beans, salt, lemon juice and tahini in food processor.
Cover and blend until smooth.
Garnish with olive oil, sesame seeds and paprika, if desired.
Serve with pita chips, crackers, crusty bread, etc.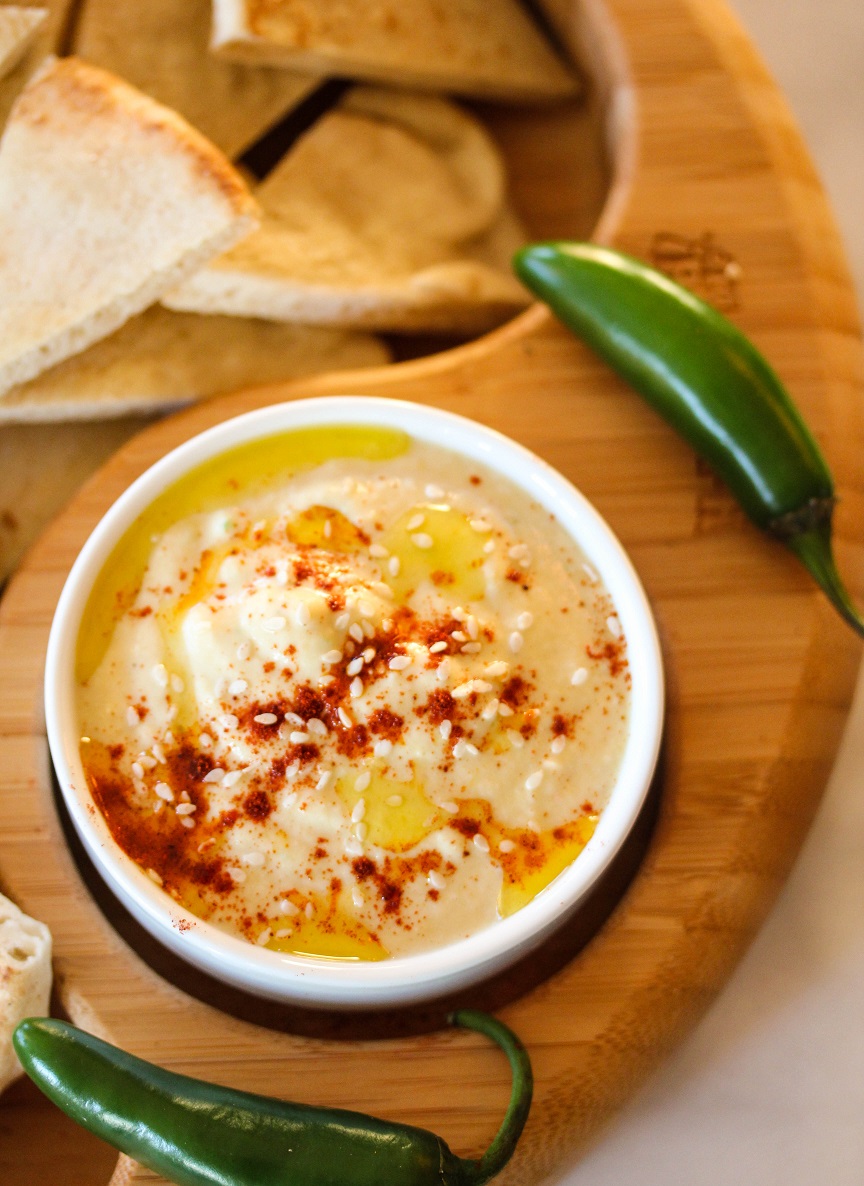 ENJOY!