You are going to want to make this dessert this holiday weekend and here's why…..it's so incredibly easy! It's completely no-bake and it takes almost no time to put together. The crust and the filling come together in minutes. Then after some time in the fridge to firm up, it's ready to be topped with the cherry pie filling. Boom….dessert is ready for your 4th of July party!
Here's the other great thing about this dessert, you could totally change up the topping. If you prefer blueberry, by all means, top it with blueberry pie filling. You could also top it with fresh, sliced strawberries or even blackberries. No matter what, it will be delicious and everyone will love it's creamy, sweet goodness, I promise.
No-Bake Cherry Cheesecake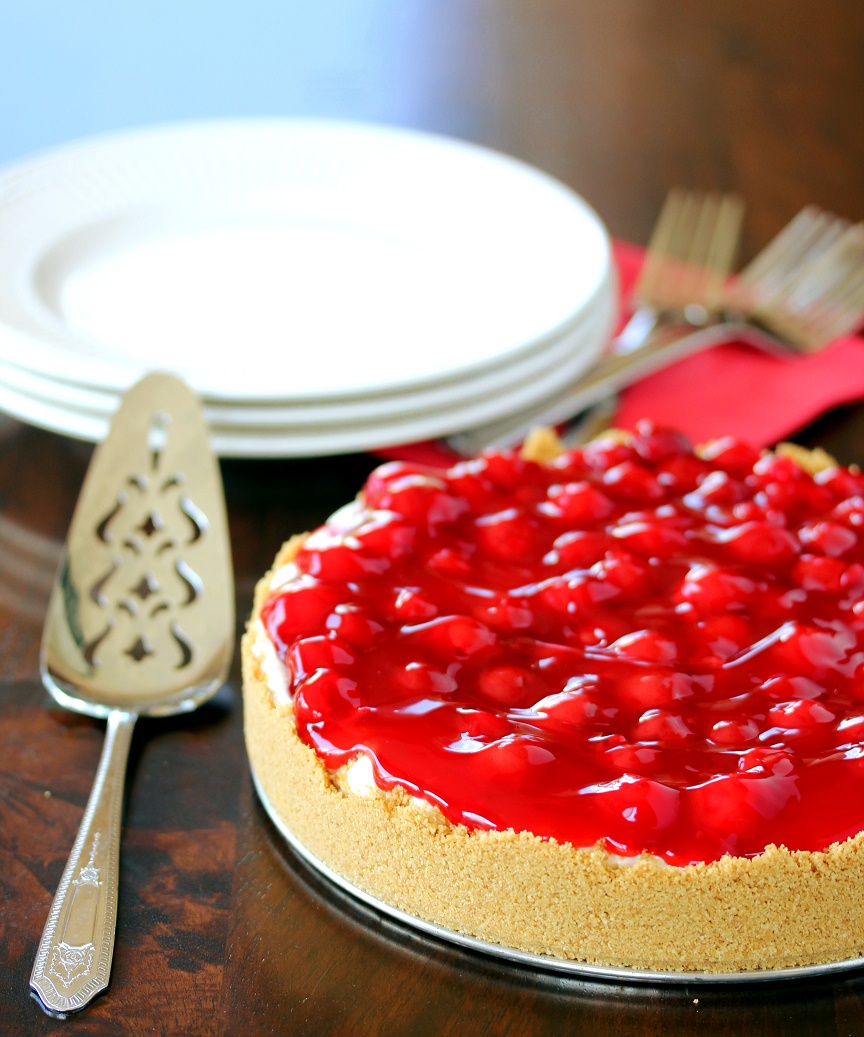 20 whole graham crackers
1/2 cup butter (1 stick), melted
1 (8 oz) pkg cream cheese, brought to room temperature
1 cup heavy cream
1 cup powdered sugar
1 tsp vanilla
1 can cherry pie filling
Crush graham crackers in a food processor or blender until you have a fine crumb.
Pour melted butter into processor and pulse until incorporated with graham cracker crumbs.
Press crumb mixture into the bottom and up the sides of a springform pan, making sure it's firmly packed.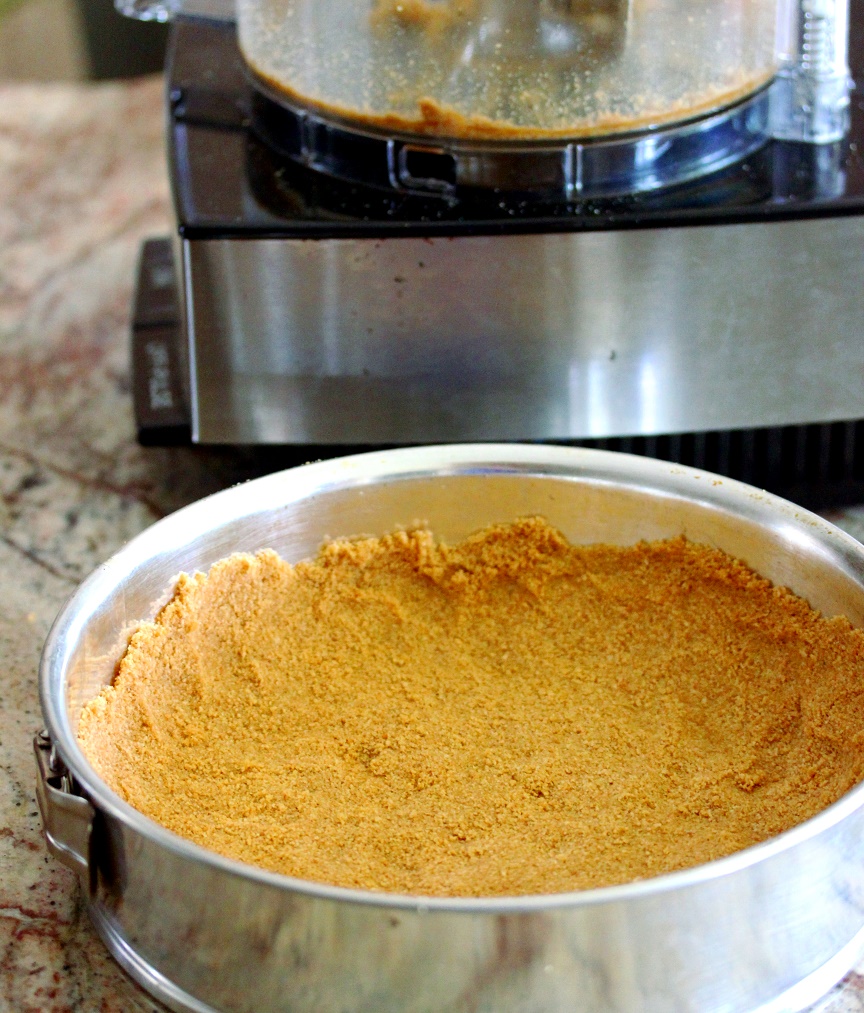 Refrigerate crust while you prepare the rest of the cheesecake. This will chill the butter and help firm up the crust.
Combine cream cheese, cream, powdered sugar and vanilla in a bowl.
Beat with a mixer until completely creamy and mixture is stiff.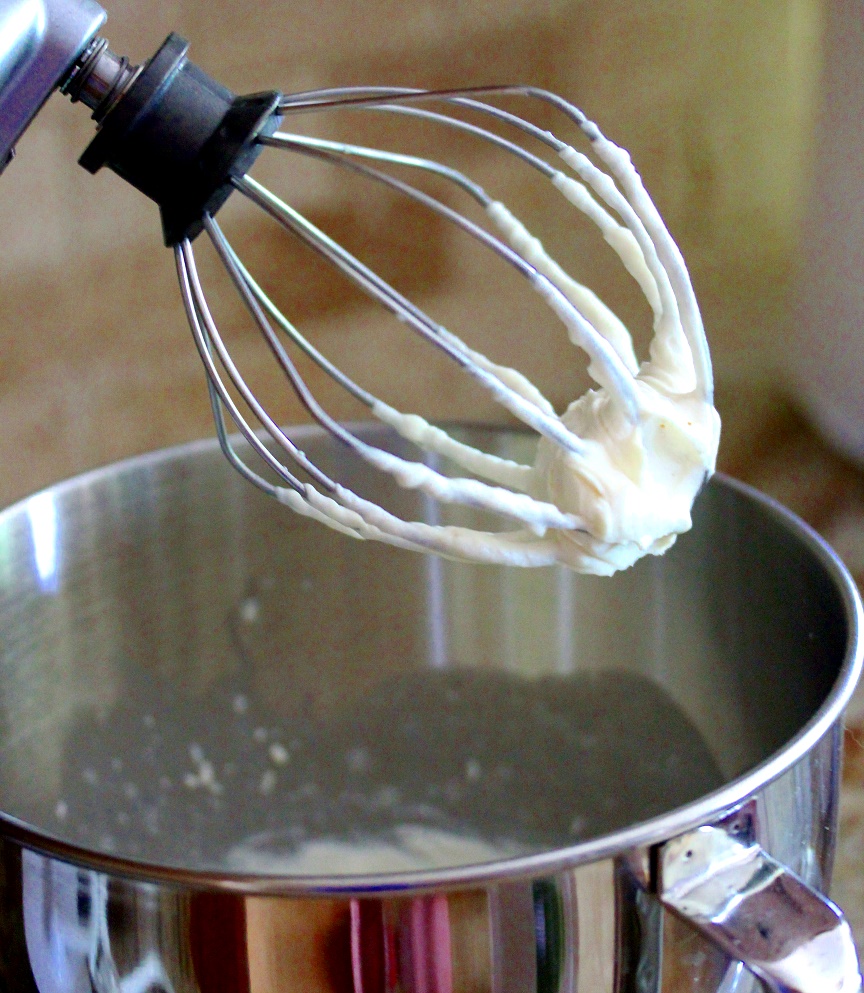 Pour cream cheese mixture into crust and spread until even.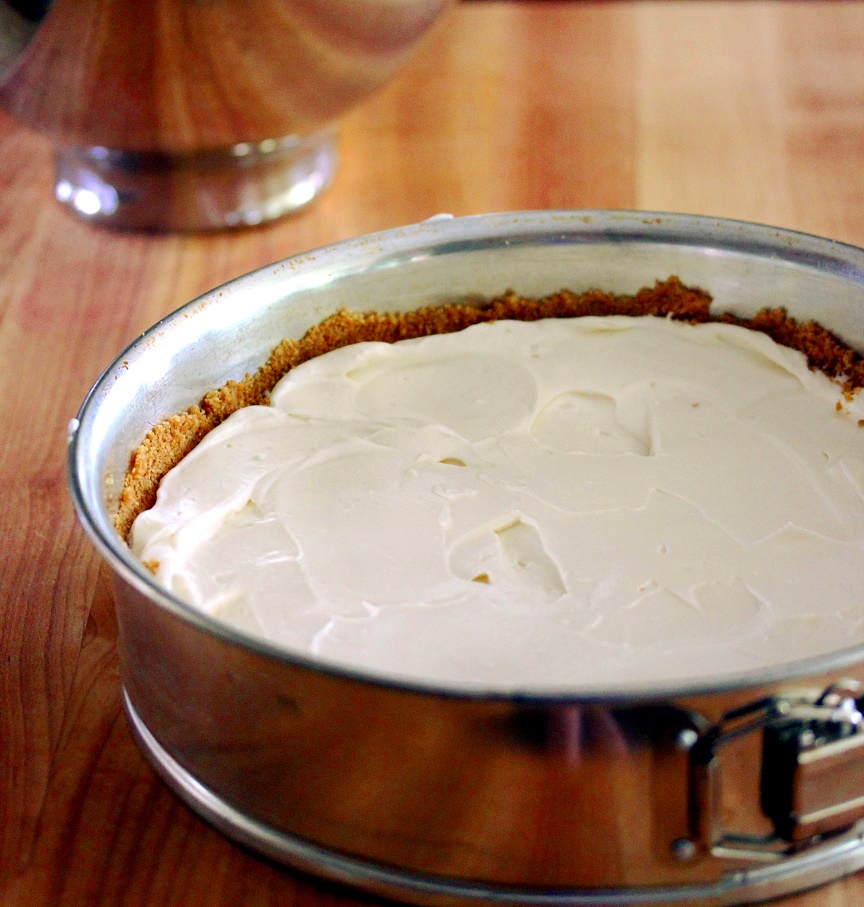 Refrigerate at least two hours.
Top with cherry pie filling.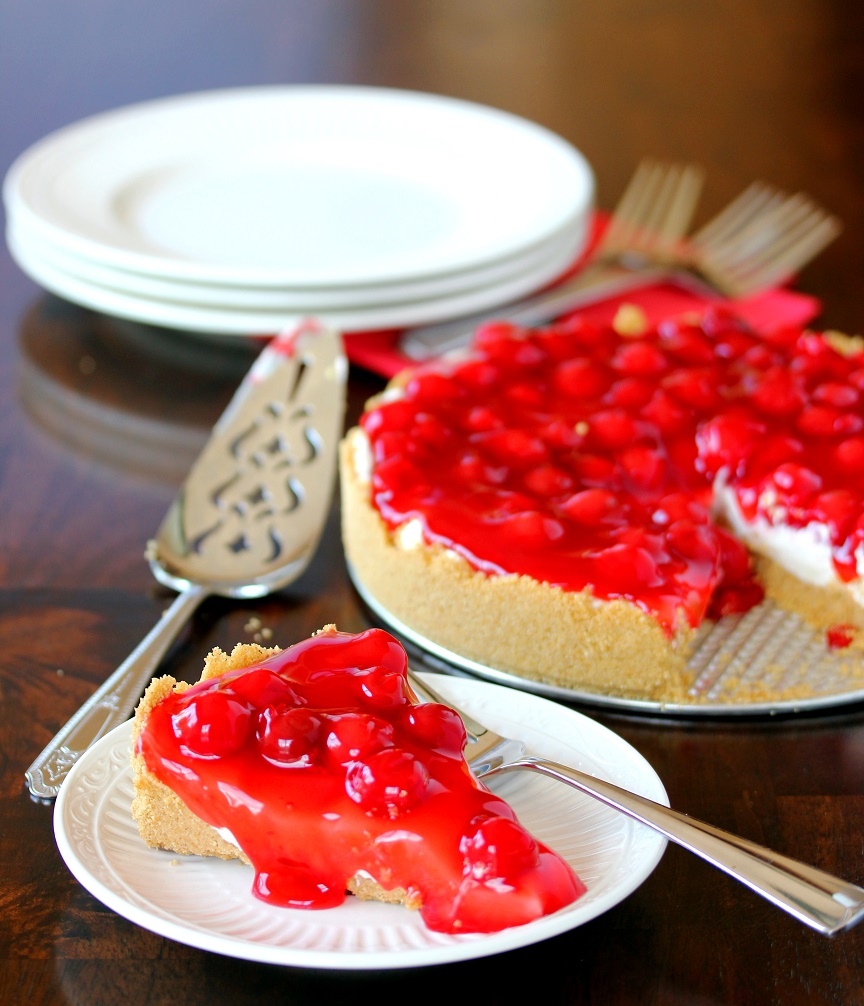 ENJOY!