I was taken aback a couple of days ago when Steve asked me if I was going to bake anything this week. Prior to writing this blog, I rarely did any baking. I really had no interest in it. I felt like it was too time consuming and required so much measuring! But once I started writing this blog, I decided that I wanted to challenge myself and become more of an accomplished baker. Now I have to admit that I enjoy baking and even with all the measuring, I find it to be a nice creative outlet.
So given my baking history, it was very surprising to be asked if I was going to bake something, I don't think anyone had ever asked me that before (I always made it very clear that I was not a baker). Since this was the first time that Steve had asked me to bake something, of course I would!
What I decided to do was take a brownie mix and make it a little more special. To do that, I made a raspberry cream cheese mixture and swirled it into the brownie batter. It was really easy to do and the result was very tasty. The brownies were nice and chocolaty and had a subtle raspberry cream cheese flavor.
Raspberry Cream Cheese Swirl Brownies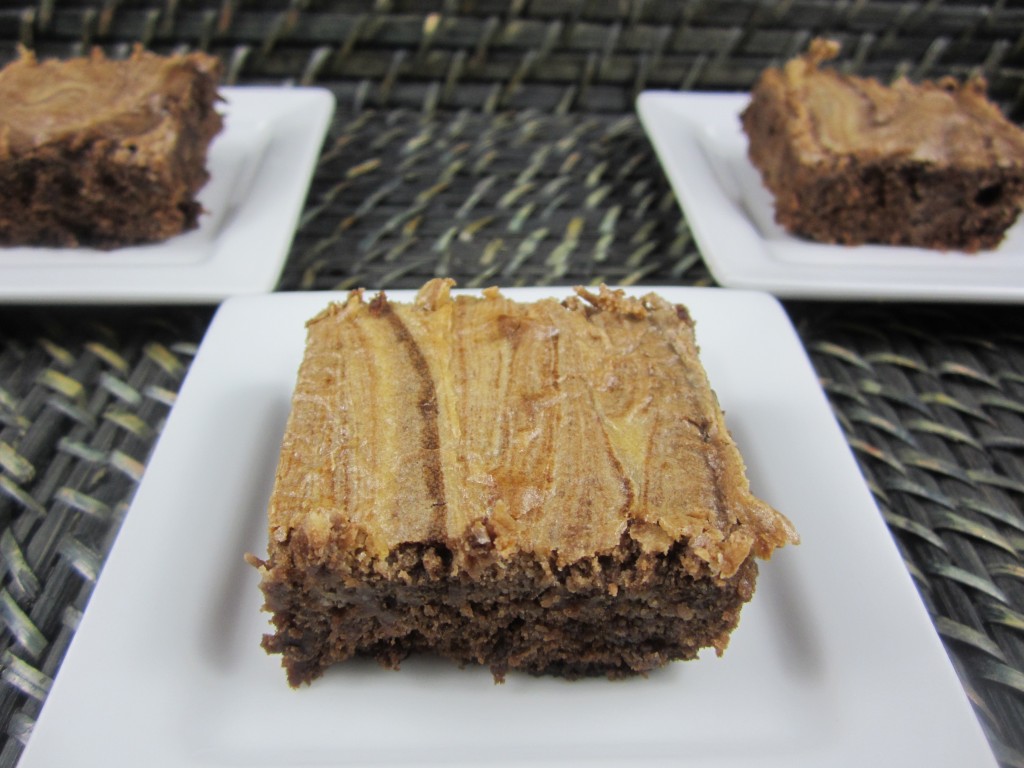 1 box brownie mix, batter prepared according to package instructions
8 oz light cream cheese, softened
1/2 cup sugar
1 egg
2 tbsp flour
1/4 cup raspberry preserves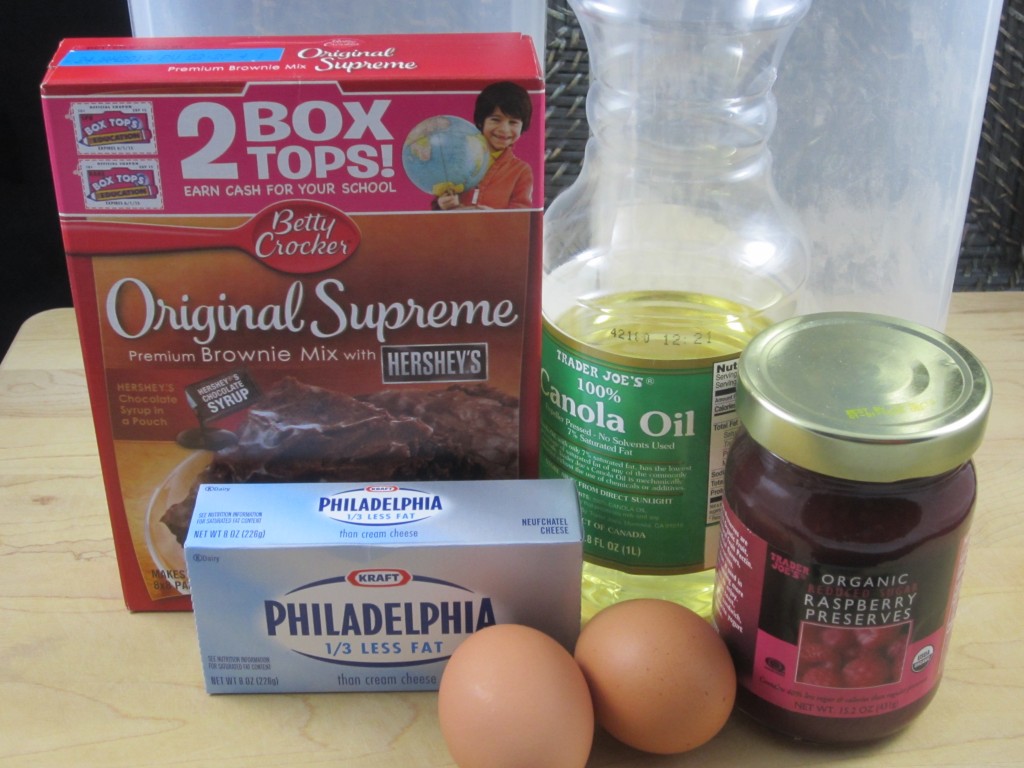 Preheat oven to 350 degrees. Coat a 9×13 pan with cooking spray.
Prepare brownie batter according to the package instructions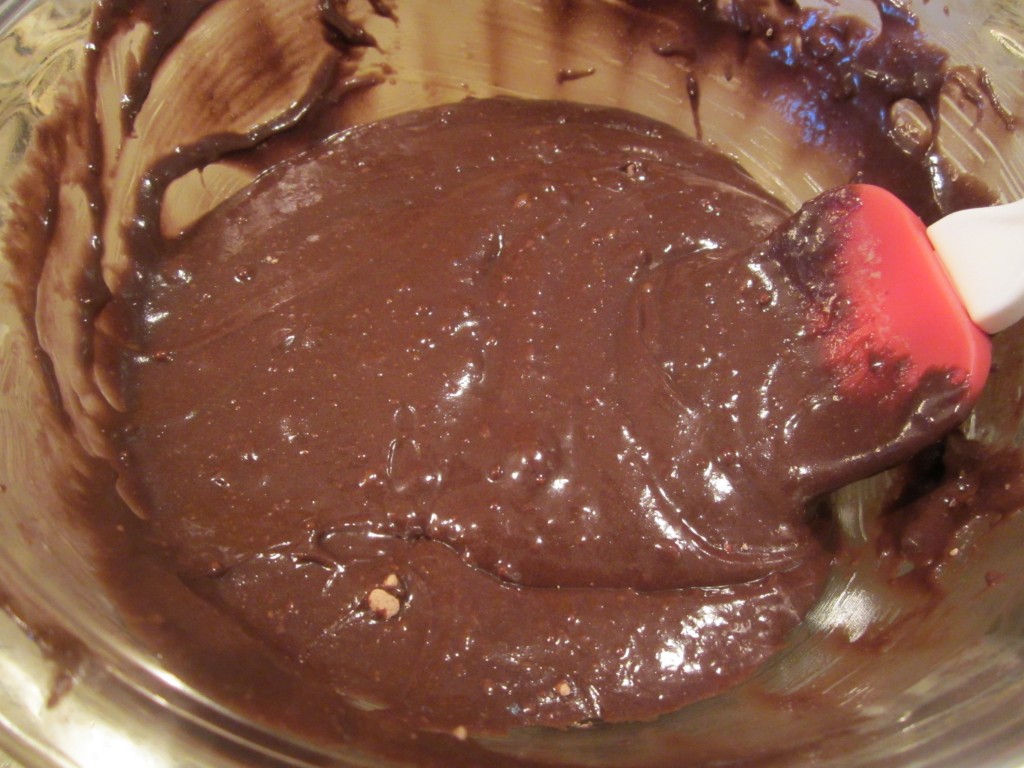 Combine cream cheese, sugar and egg. Beat until smooth.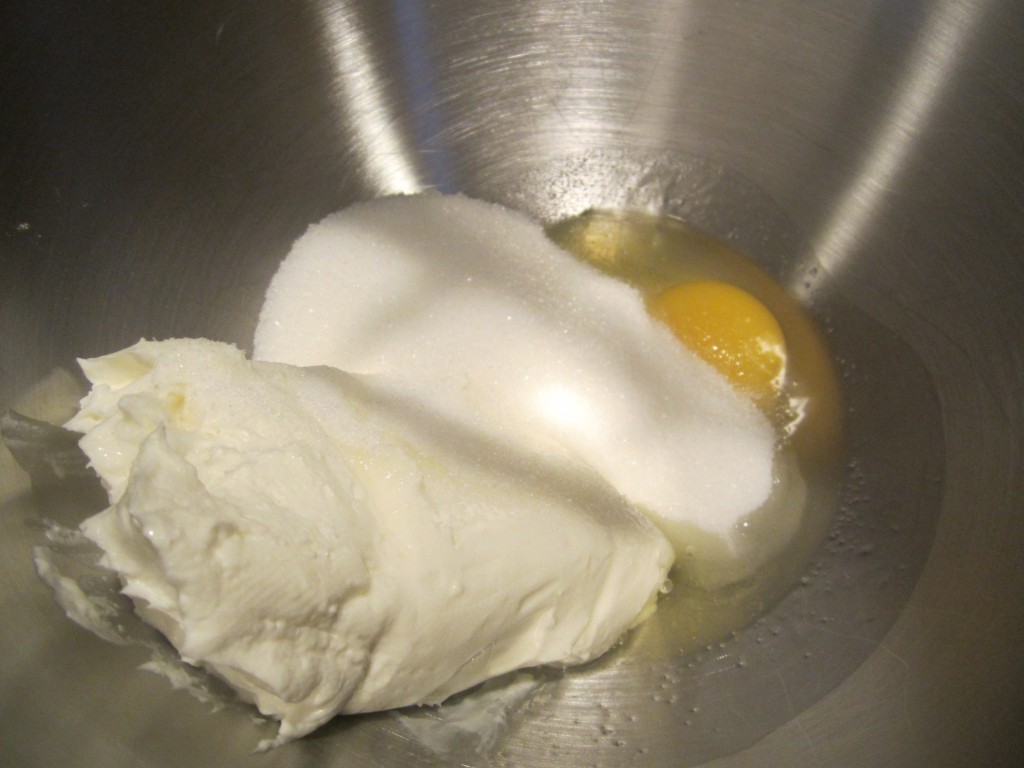 Add flour and raspberry preserves and beat until well combined.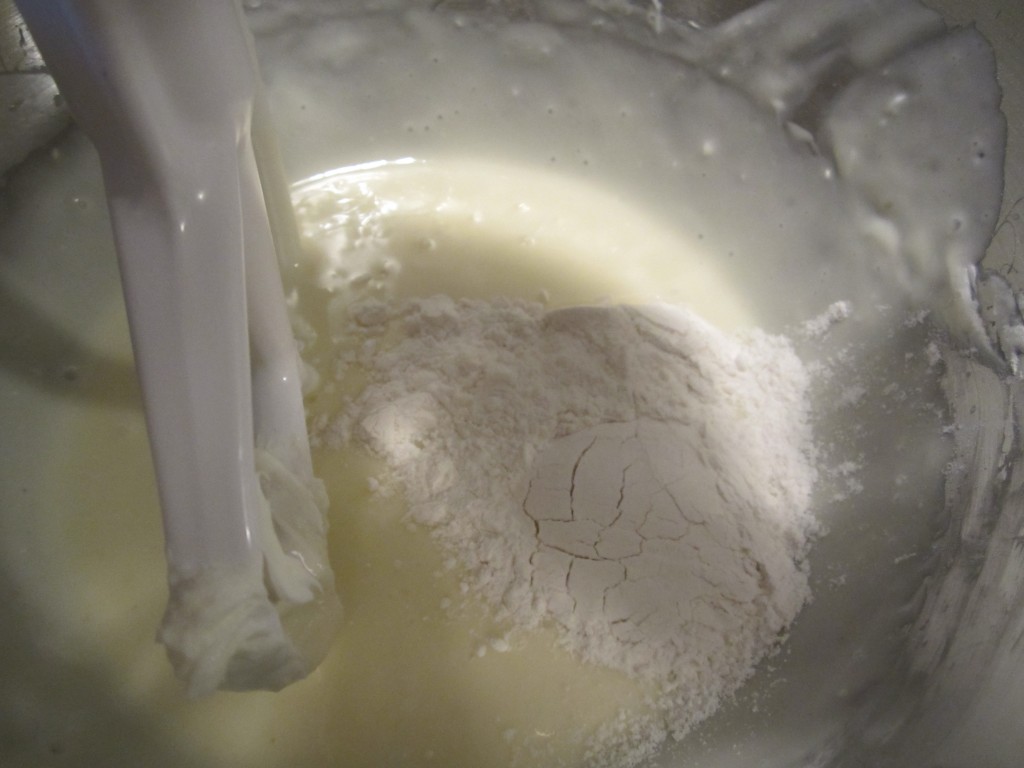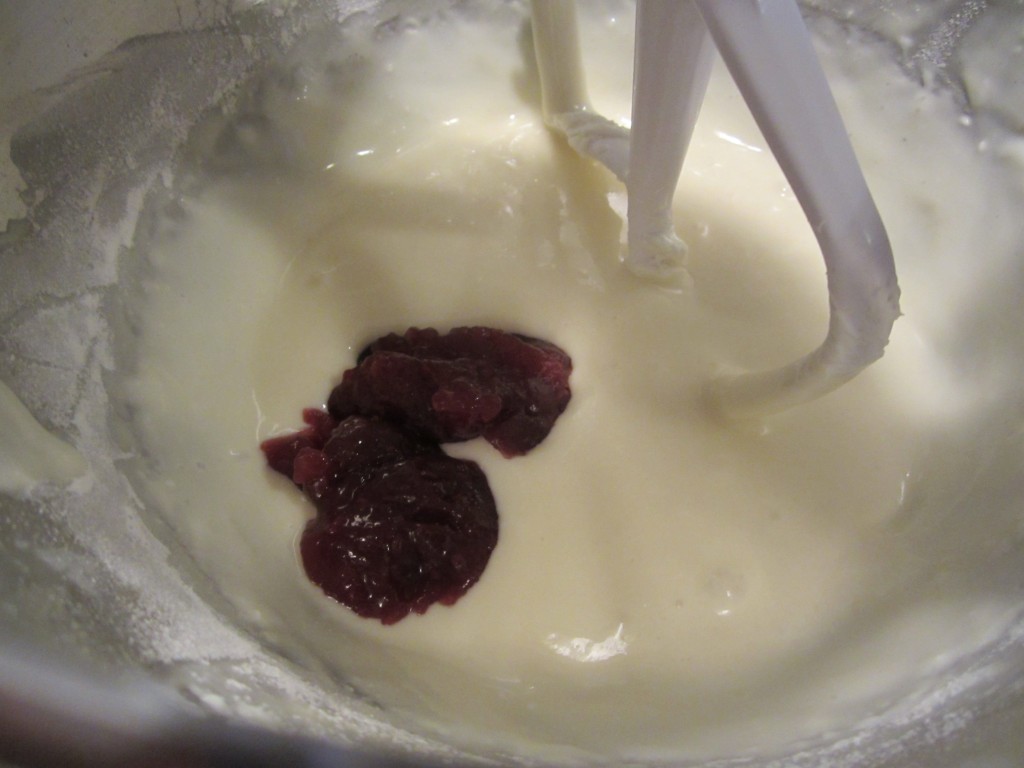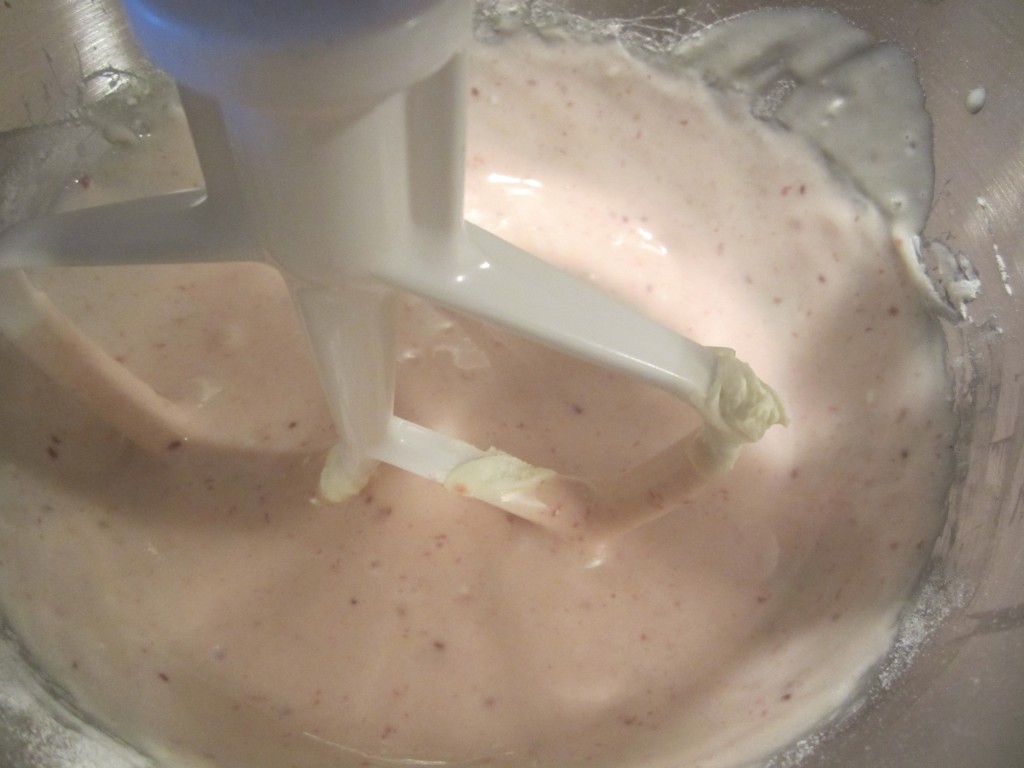 Pour brownie batter into pan and spread evenly.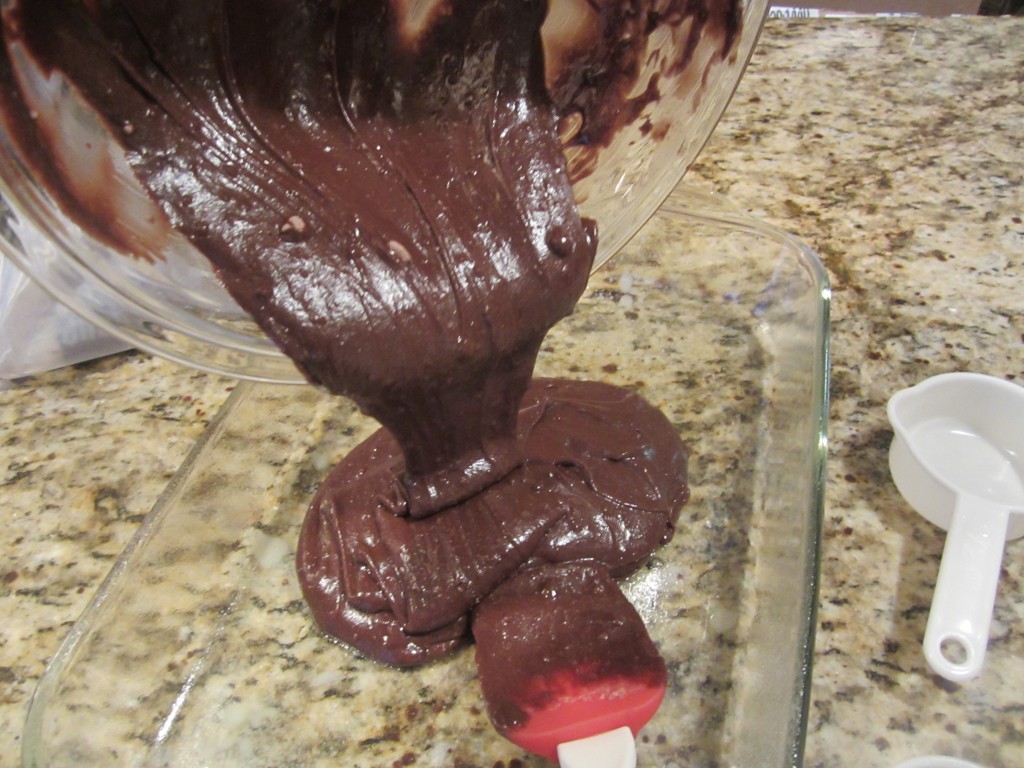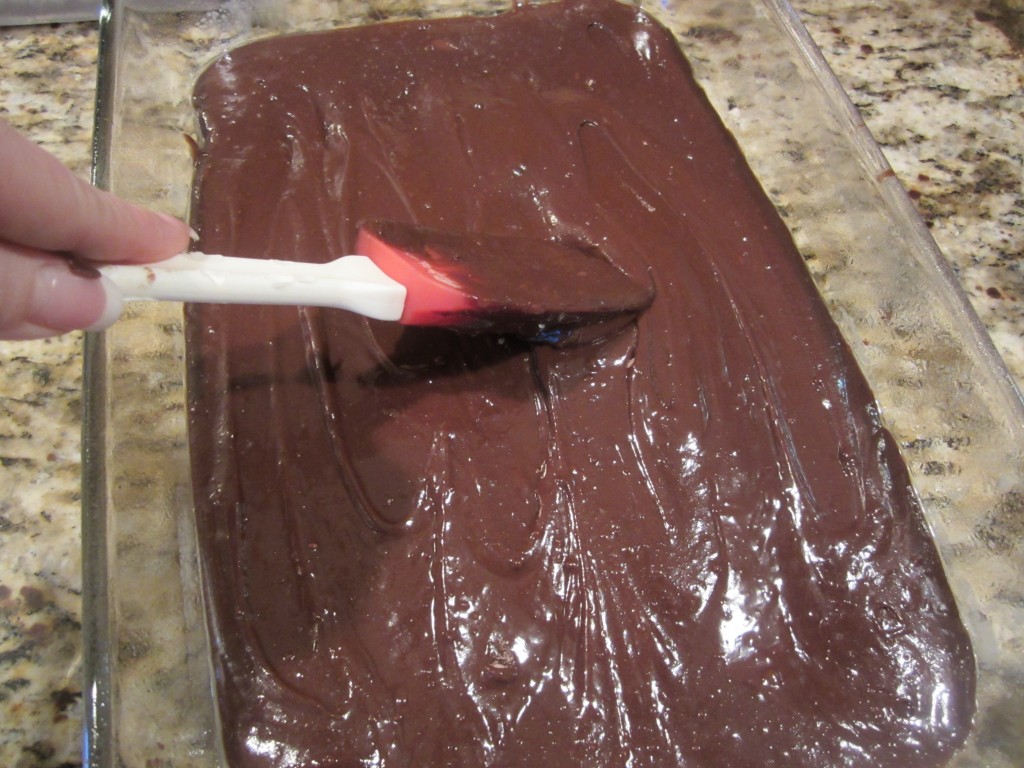 Spoon cream cheese mixture on top of brownie batter. With a butter knife, swirl the two together.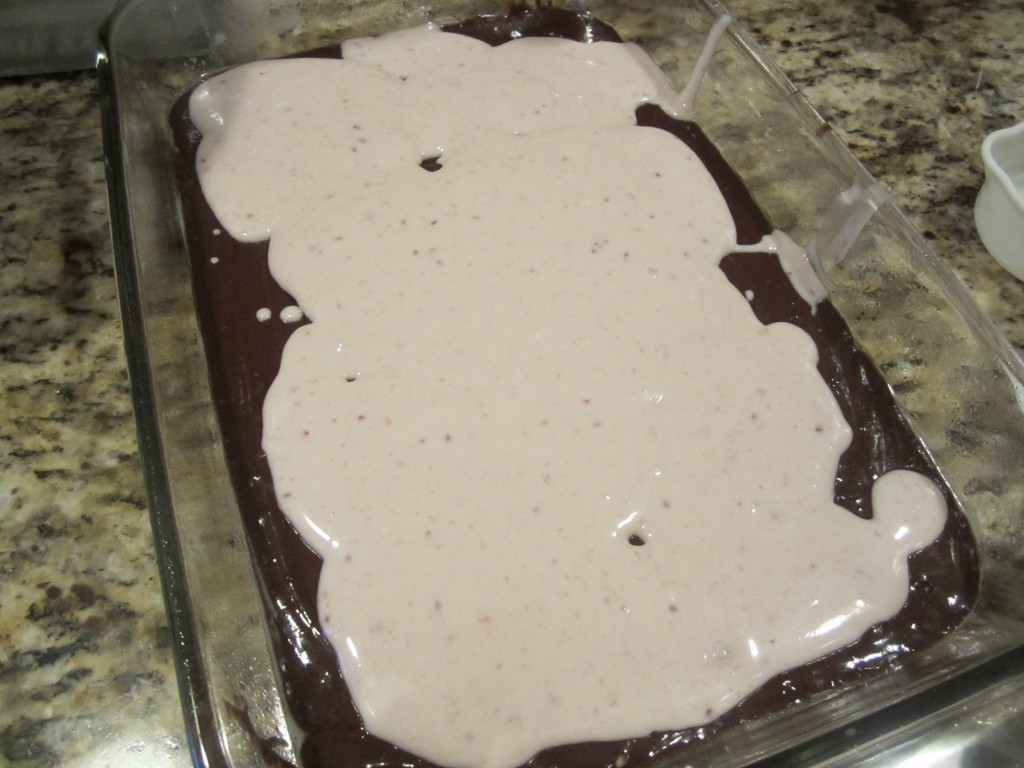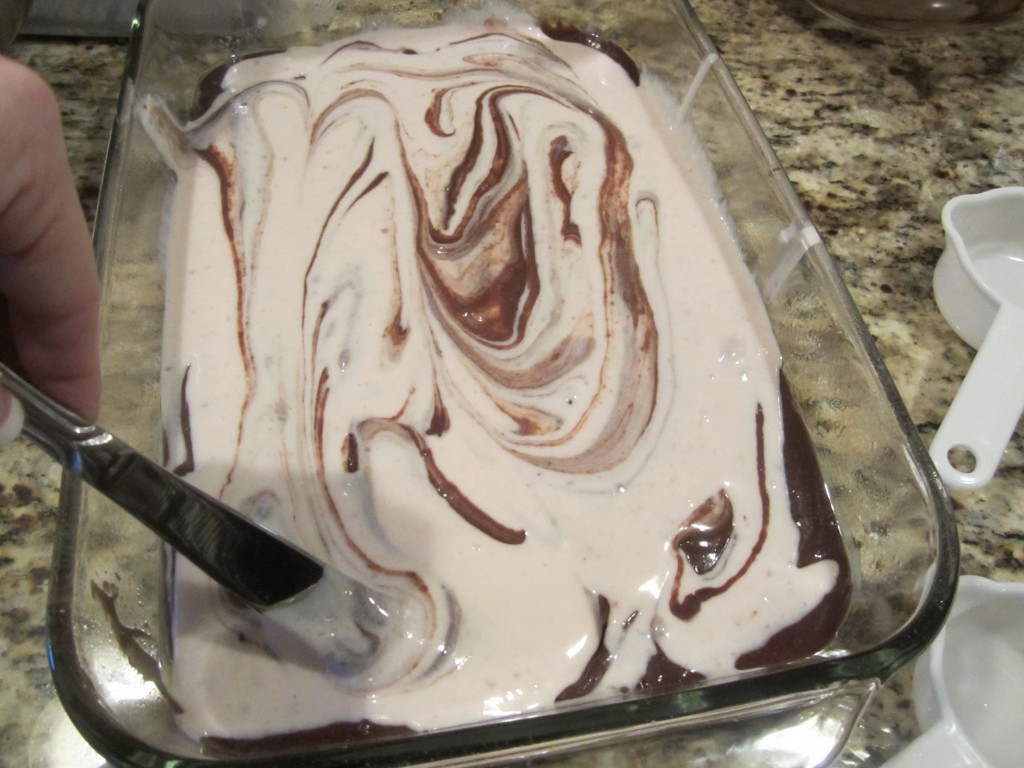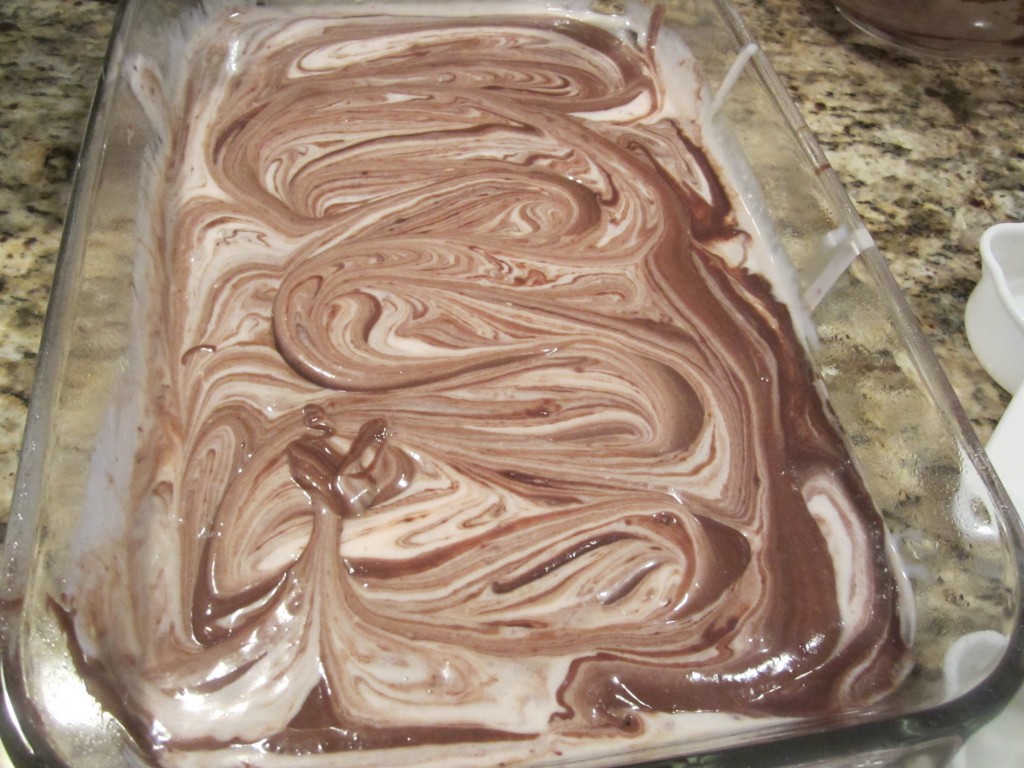 Bake for 25-28 minutes until brownies are set.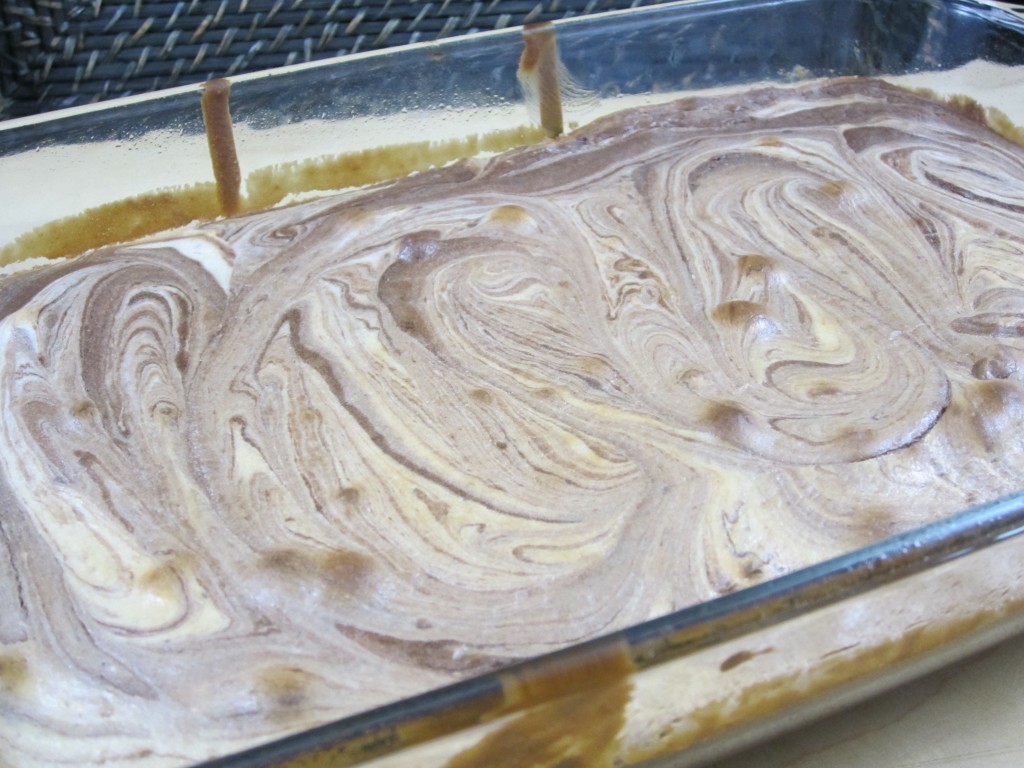 Let brownies cool and then slice into squares and serve.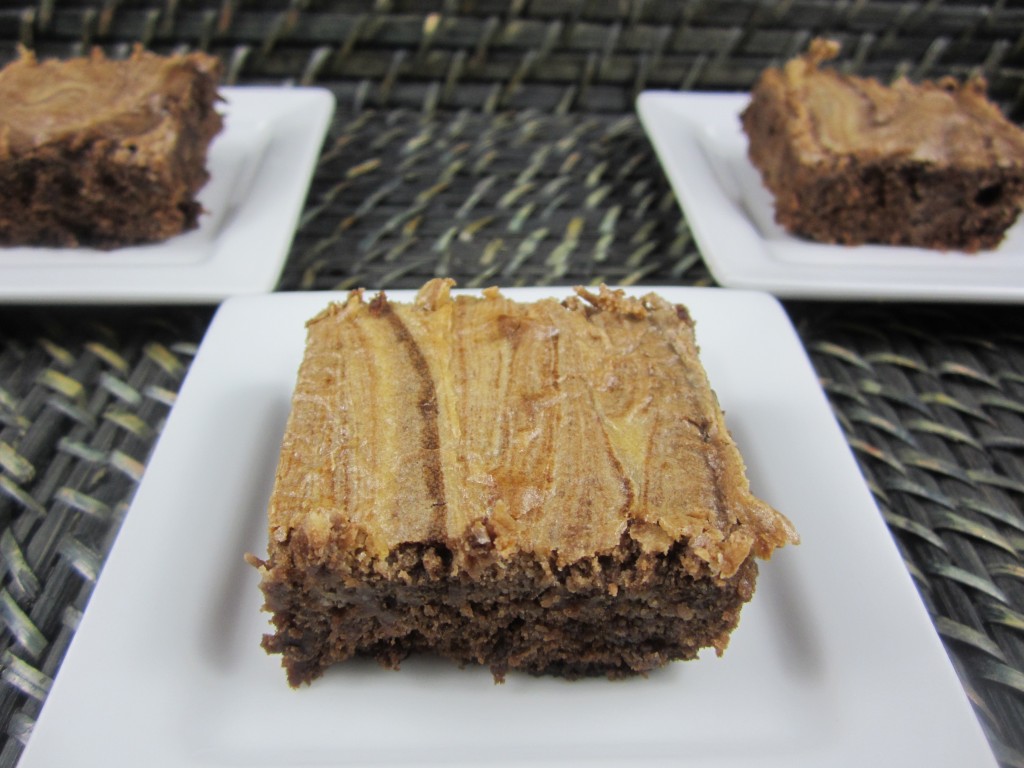 ENJOY!
Shared at Simply Sweet Home on 2/03/12.
Shared at Six Sisters Stuff on 2/04/12.
Shared at Crumbs and Chaos on 2/04/12.
Shared at Everyday Mom's Meals on 2/03/12.
Shared at Things That Make You Go MMMMM on 2/06/12.
Shared at Mandy's Recipe Box on 2/07/12.
Shared at Chef in Training on 2/07/12.
Shared at Crazy for Crust on 2/07/12.
Shared at Food Corner on 2/07/12.
Shared at This Chick Cooks on2/08/12.
Shared at Lady Behind the Curtain on 2/08/12.
Shared at Recipes for My Boys on 2/09/12.
Shared at Family Fresh Meals on 3/25/12.