It seems like whenever I buy bananas there are always at least a couple that get a little too ripe. When that happens I don't always have time to bake something with them, so I just throw them in the freezer. Did you know that you could do that? Well you can and it works out great. Some people peel them and put them in a freezer bag, but I just throw them in the freezer, peel and all, and it's always been fine.
What's great about freezing your ripe bananas is that you know you have them on hand. There's nothing more annoying than wanting to make banana bread and not having any ripe bananas. So I was very excited when I found this recipe for banana bars on Life's Simple Measures and knew that I had just enough bananas in the freezer to make them.
So while I was happy that I had ripe bananas on hand, what really had me excited was that these bars were topped off with a brown butter frosting. I mean, really? Brown butter frosting? How good does that sound? Let me answer that…..REALLY good! I love brown butter and it's rich, nutty flavor, so I figured that turning it into a frosting had to be incredible and believe me, I was not disappointed. It was fabulous. The bars were moist and full of banana flavor and the frosting was amazing!
Banana Bars with Brown Butter Frosting
Adapted from Life's Simple Measures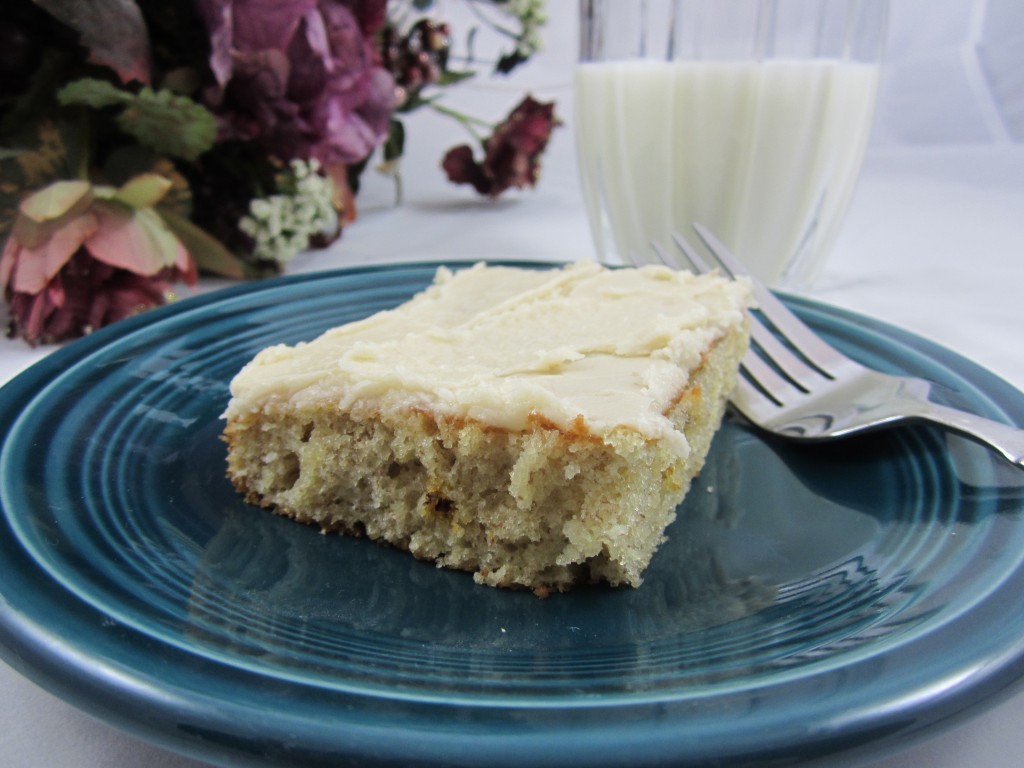 For bars:
1 1/2 cups sugar
1 cup non-fat plain Greek yogurt
1/2 cup butter, softened
2 eggs
4 ripe bananas, mashed
2 tsp vanilla extract
2 cups flour
1 tsp baking soda
3/4 tsp salt
For frosting:
1/2 cup butter
4 cups powdered sugar
1 1/2 tsp vanilla extract
6-8 tbsp milk
Preheat oven to 375 degrees. Grease and flour a 15×11 rimmed baking sheet.
In a large mixing bowl, combine sugar, butter (1/2 cup), yogurt and eggs and beat until creamy. Add mashed bananas and vanilla and mix well. Add flour, baking soda and salt and mix until just combined.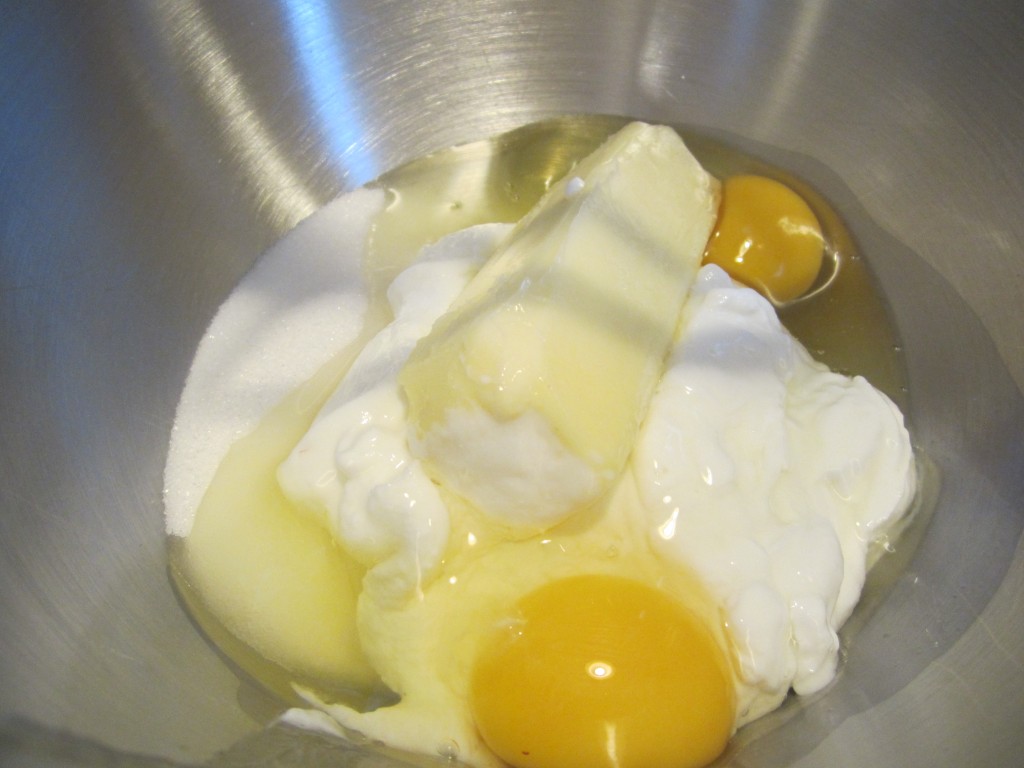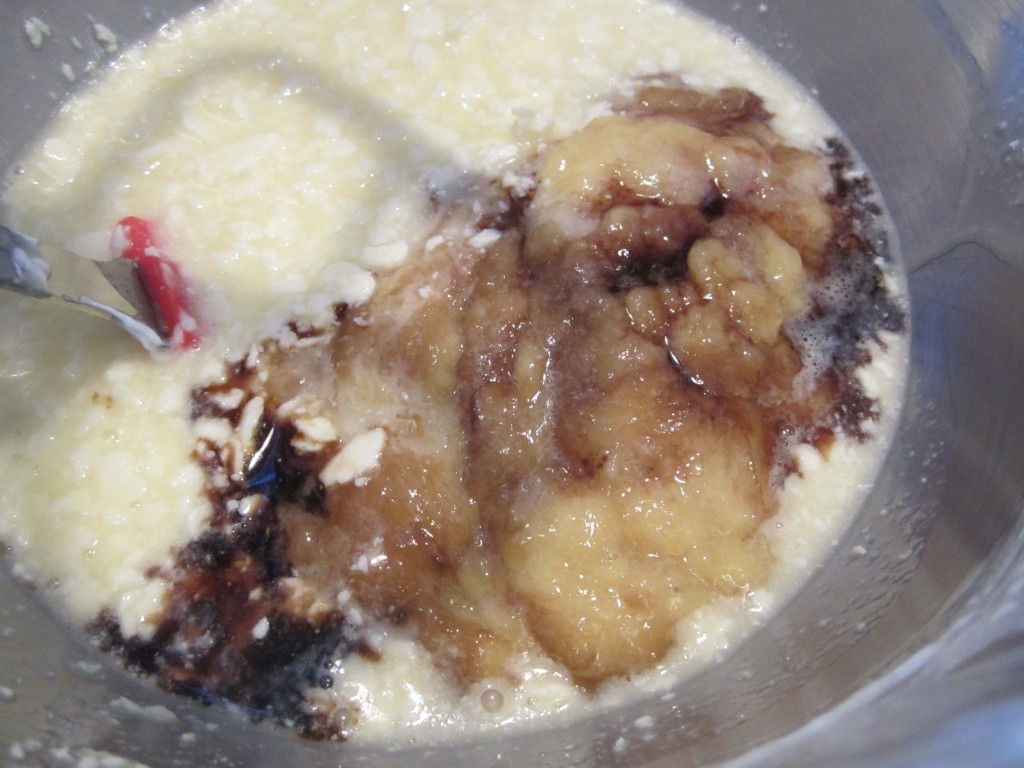 Spread batter onto baking sheet and bake for 20-25 minutes, until golden brown.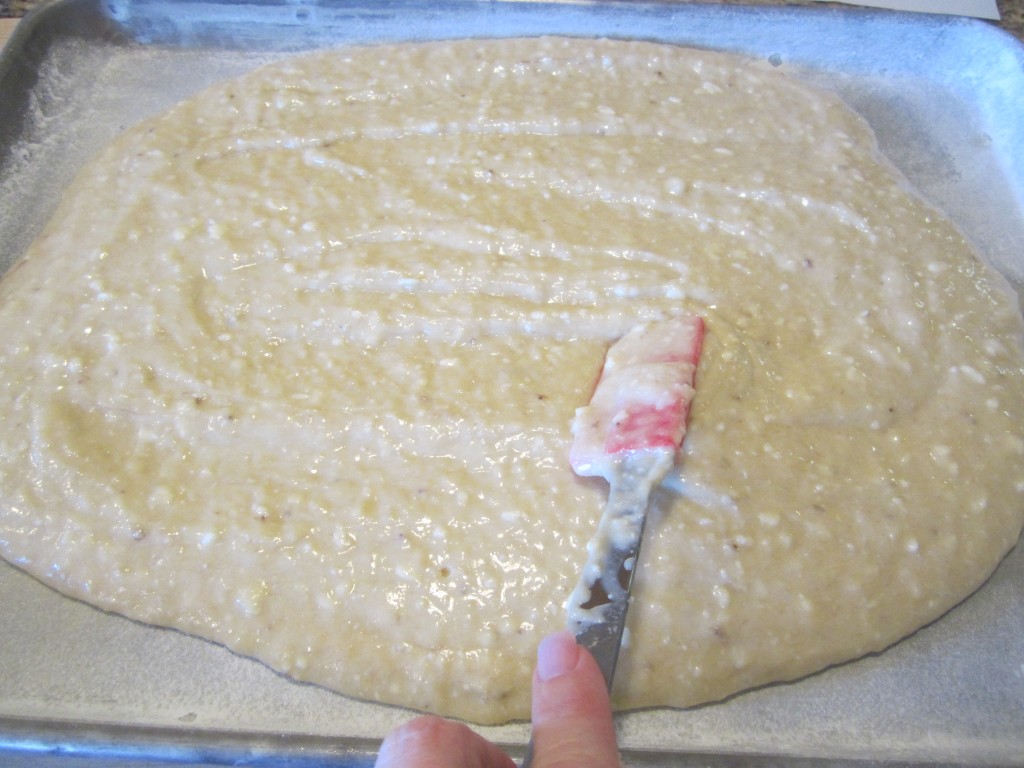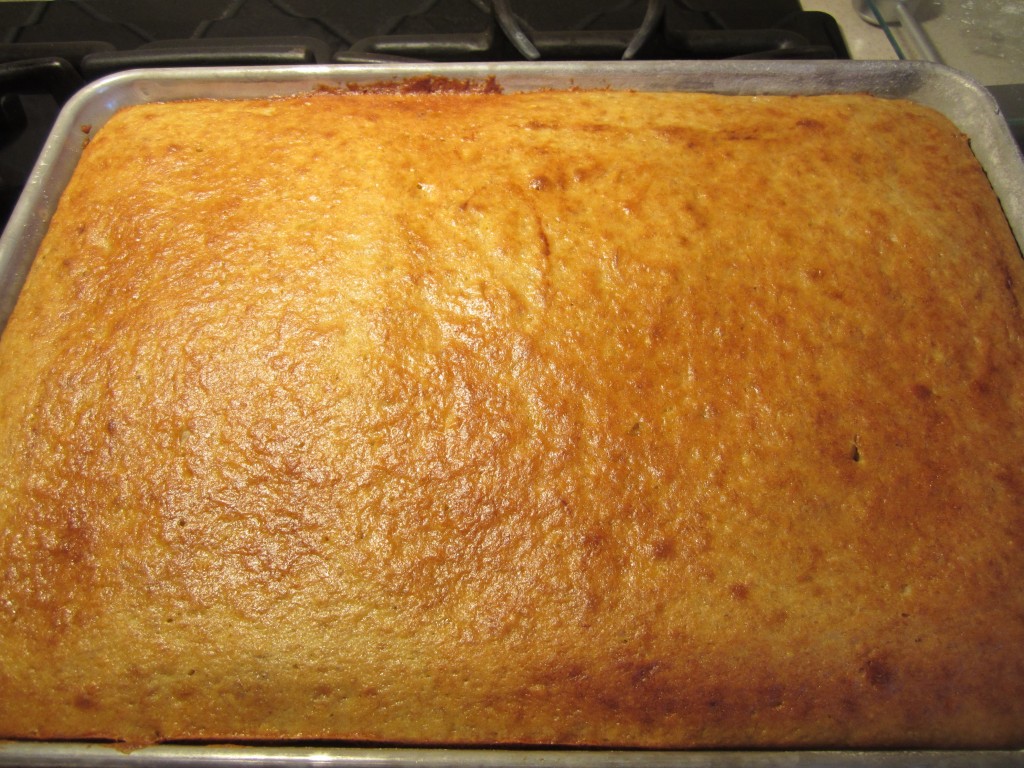 While bars are baking, prepare frosting. Melt remaining butter in a large saucepan over medium heat. Bring butter to a boil and cook until butter turns a golden brown and then remove from heat.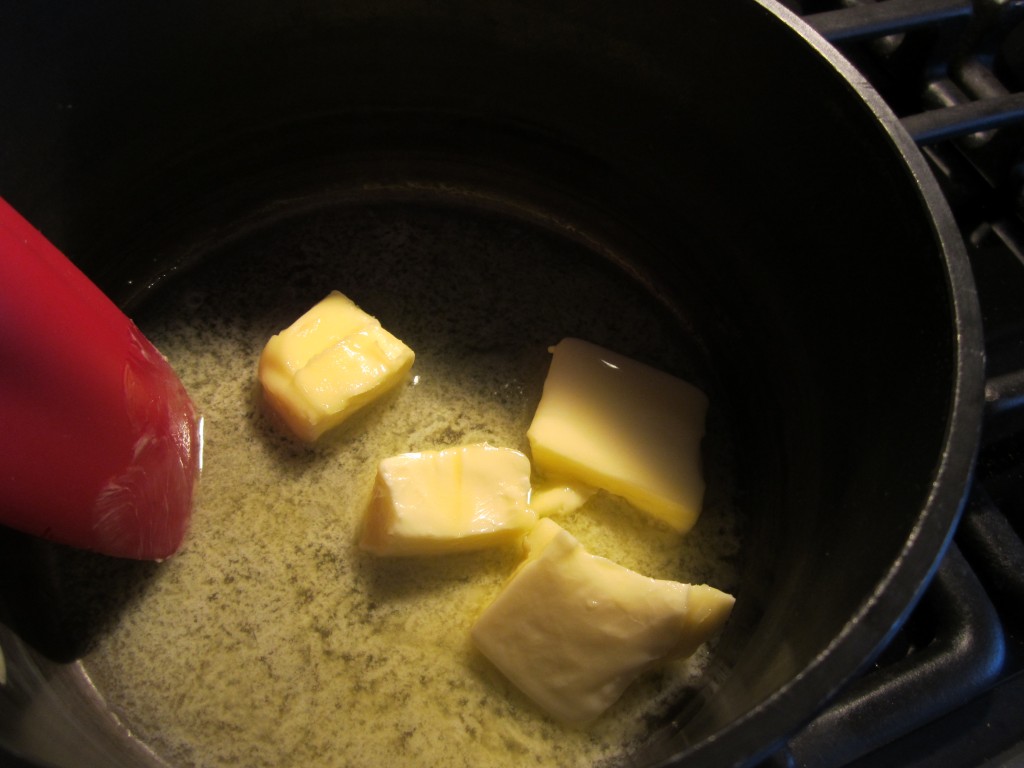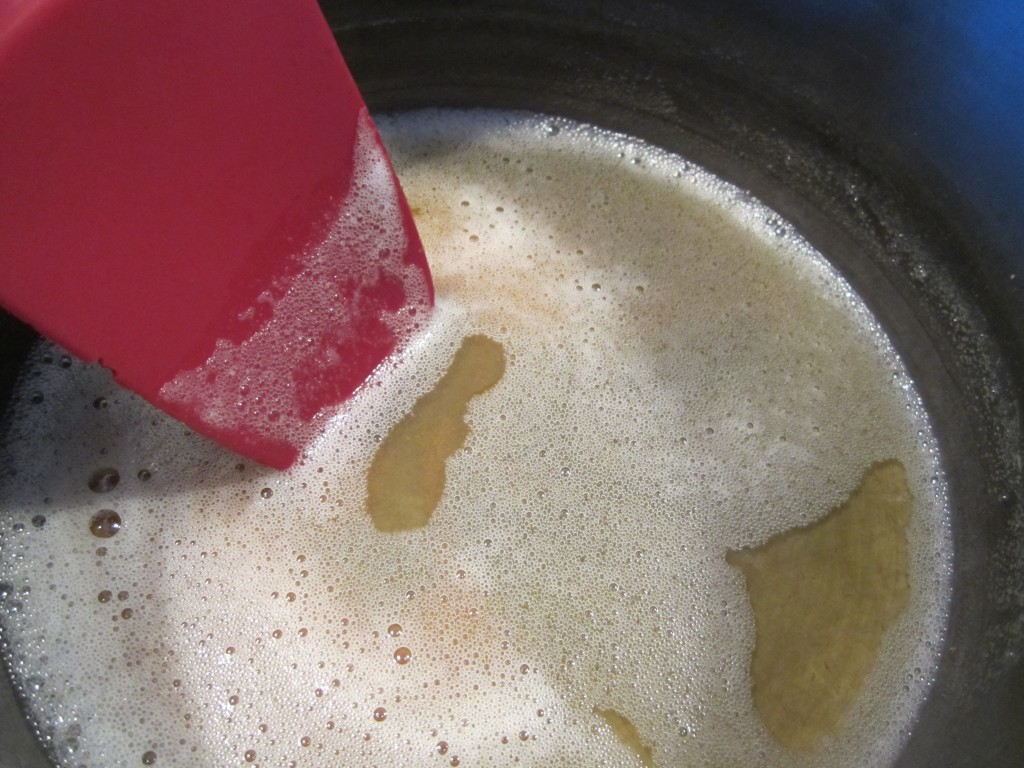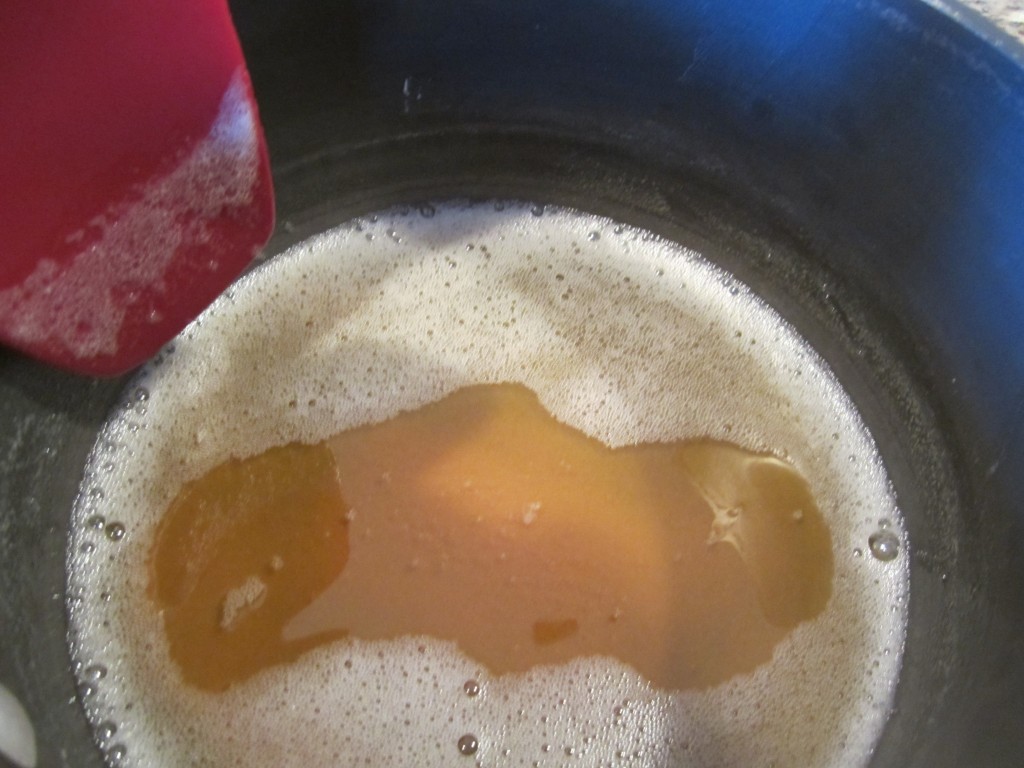 Stir powdered sugar and vanilla into the browned butter. Then stir in 3 tbsp milk all at once until well combined. After that, stir in 1 tbsp milk at a time until mixture is thinner than frosting, but thicker than a glaze.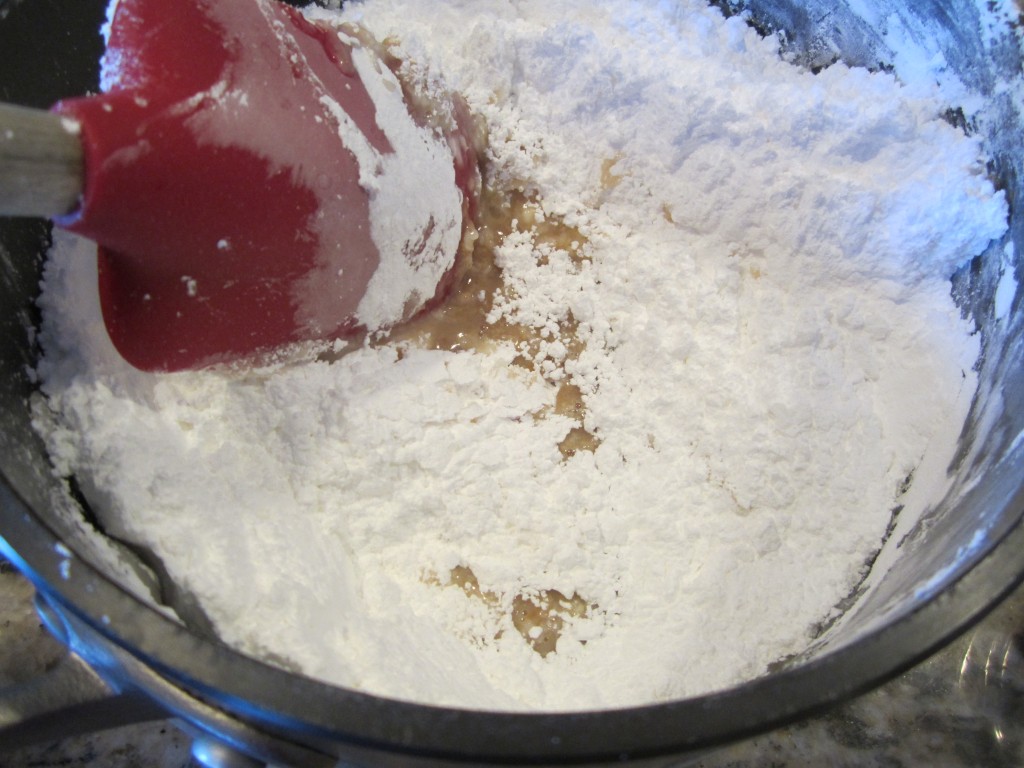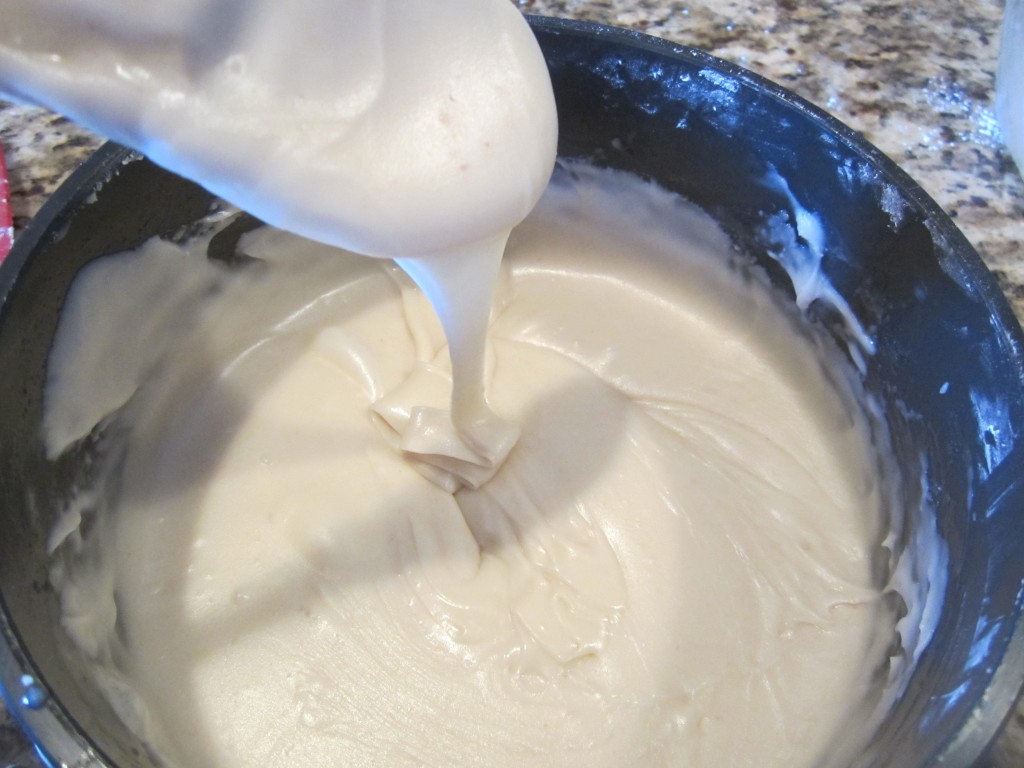 Pour frosting over warm bars and spread evenly with a spatula.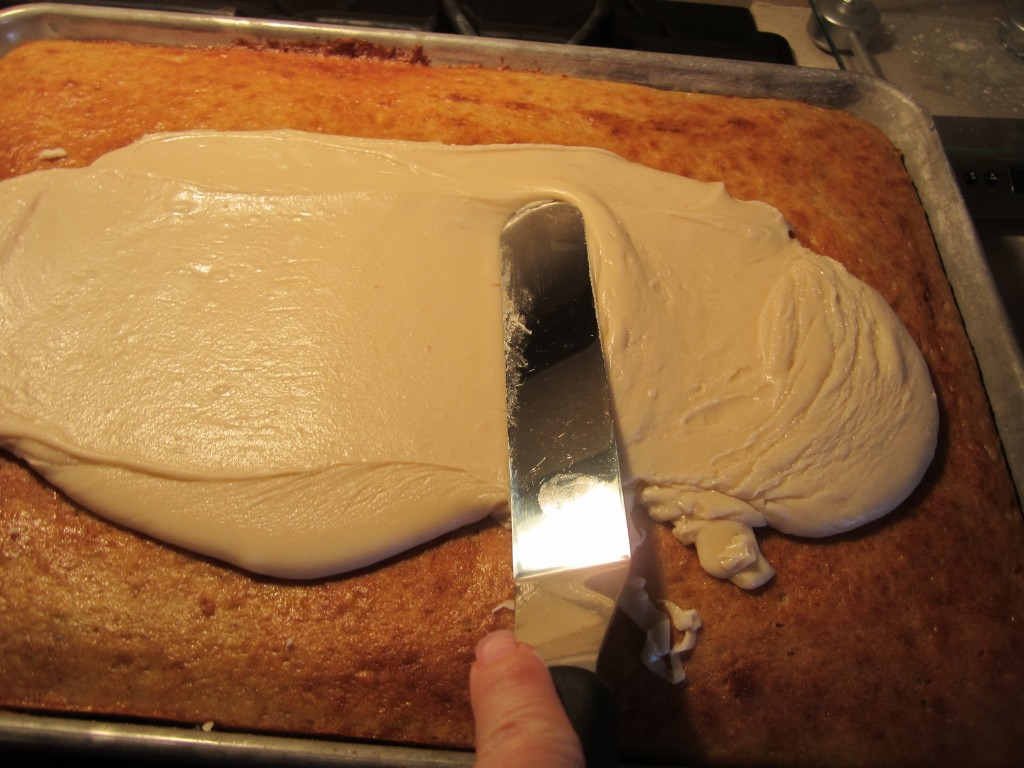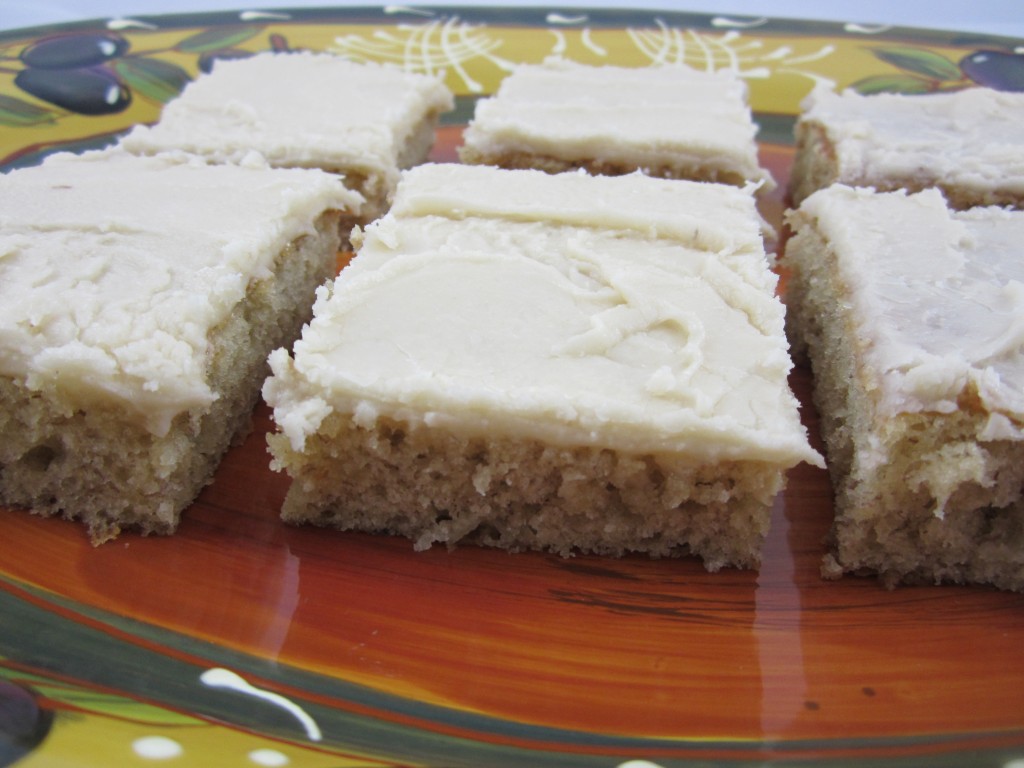 Cut into slices and serve.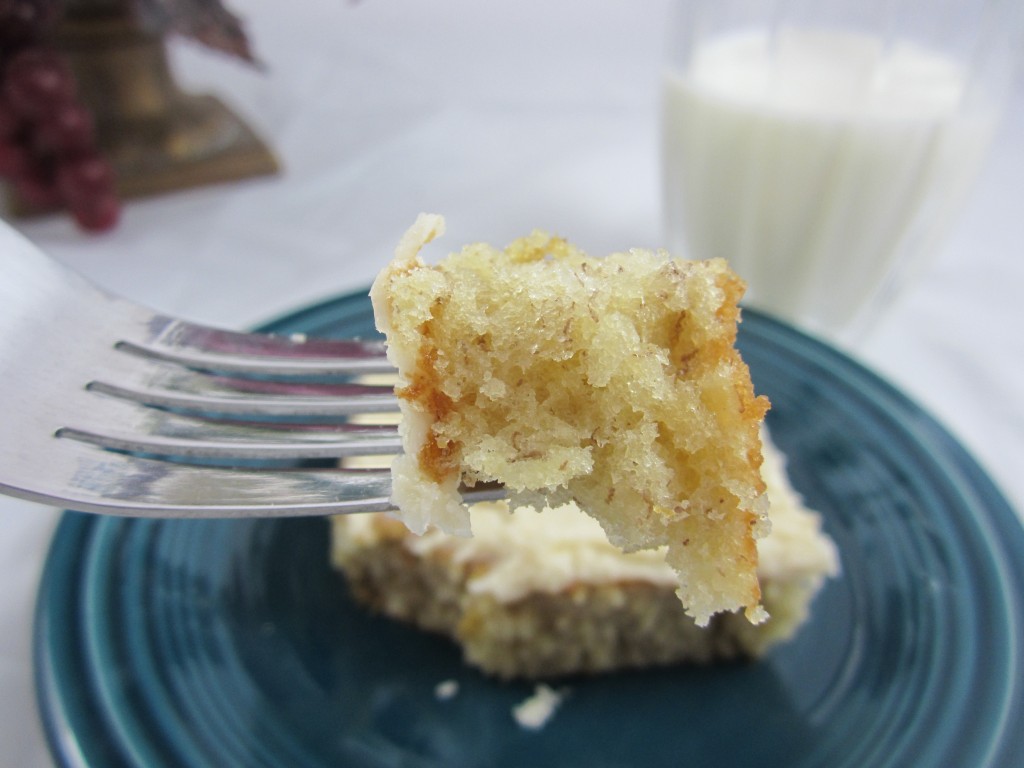 ENJOY!
Shared at Mandy's Recipe Box on 2/21/12.
Shared at Chef in Training on 2/21/12.
Shared at Crazy for Crust on 2/21/12.
Shared at Food Corner on 2/22/12.
Shared at Lady Behind the Curtain on 2/22/12.
Shared at This Chick Cooks on 2/22/12.
Shared at Gooseberry Patch on 2/22/12.
Shared at Newlyweds Blog on 2/22/12.
Shared at Miz Helen's Country Cottage on 2/23/12.
Shared at Everyday Mom's Meals on 2/26/12.
Shared at The Country Cook on 2/24/12.
Shared at It's a Keeper on 2/23/12.
Shared at Simply Sweet Home on 2/24/12.
Shared at Eat at Home on 4/25/12.